This summer sees the launch of the Taylor Morris Explorer Collection. With travel and discovery at the heart of Taylor Morris, the Explorer Collection was inspired by the excitement and beauty of the world around us. Continuing to reinvent classic frame shapes and imbue them with a modernist twist, the Explorer Collection utilises metallic lenses and subtle brushed metal work as well as a palate of distinctively patterned and coloured acetates.
THE EXPLORER
Synonymous with the collection name, the Explorer frame is aviator in style, and inspired by Robert Redford's iconic shades in Butch Cassidy and the Sundance Kid. Keeping a keen eye on detail, Hugo and Charlie designed this frame with a rubber sweatbar, making it extra durable, and becoming the ultimate pair of sunglasses for an explorer travelling around the world. Another detail being the hexagonal metal work on the side of the frames, a hint to the Taylor Morris hexagon logo.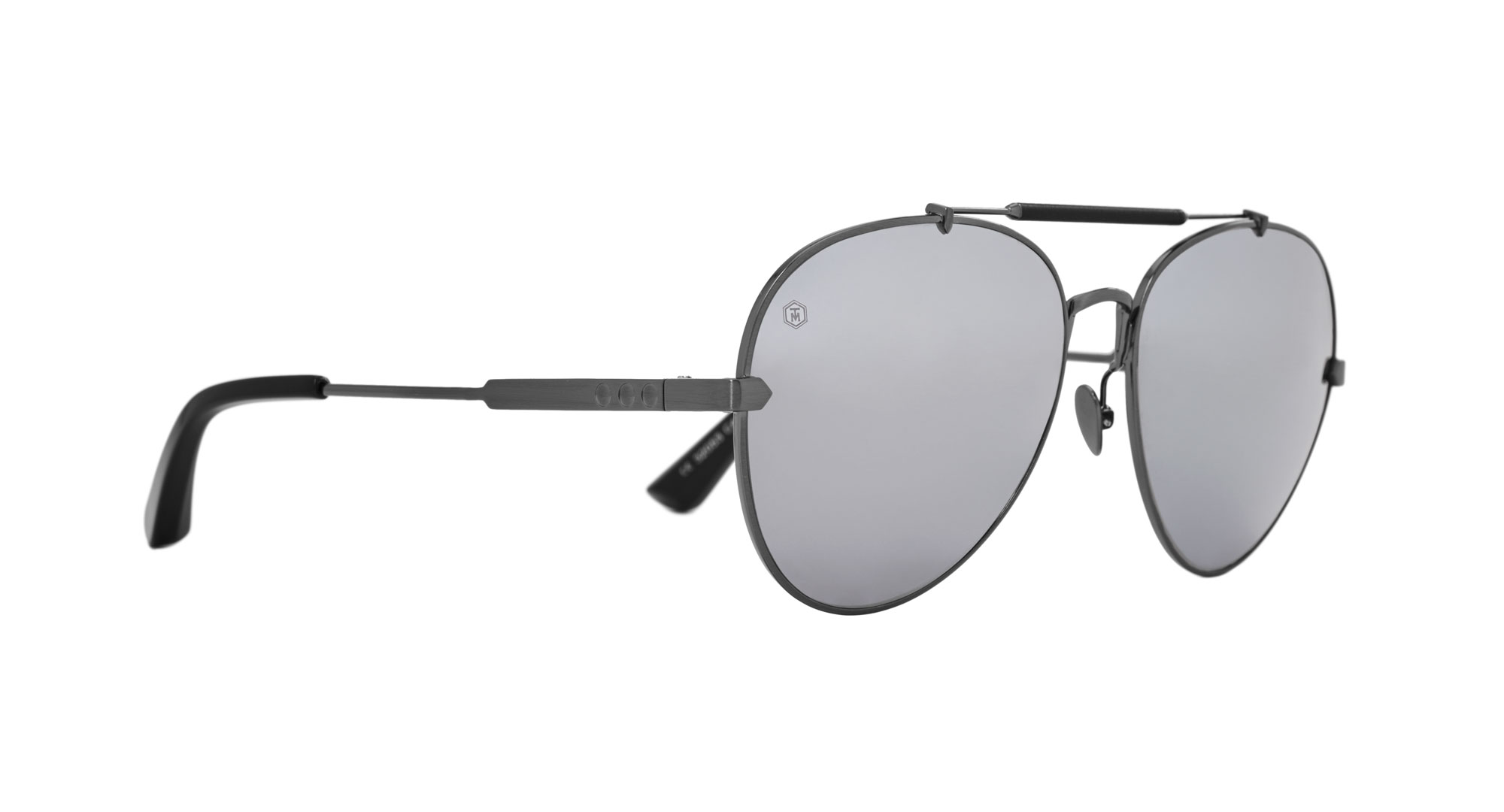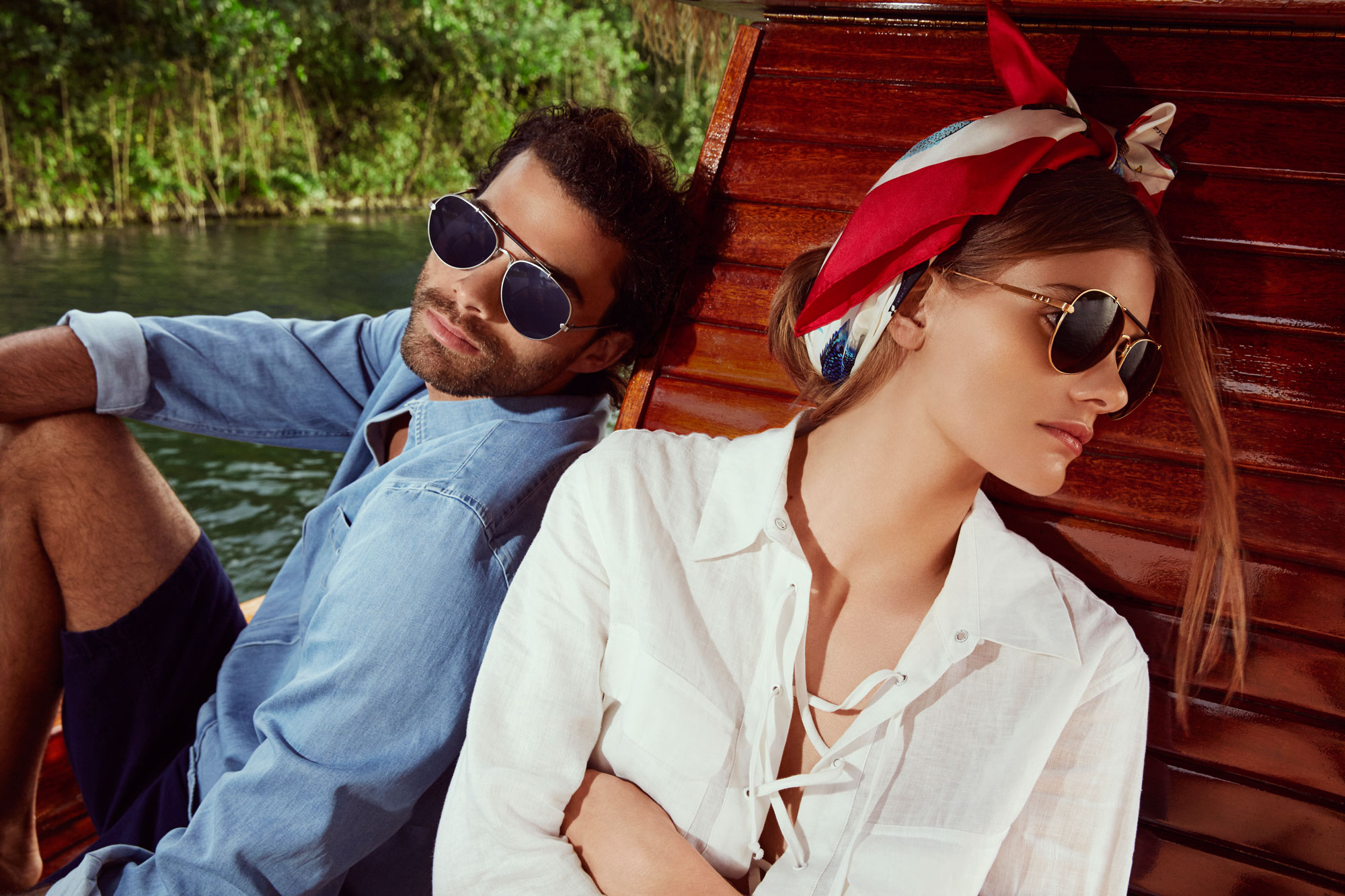 THE GEORGE ARTHUR
The second new frame introduced to the collection is the George Arthur. Deriving its name from combining both Hugo and Charlie's middle names, the George Arthur is a strong unisex addition to the collection, with classic thin acetate and narrow arms. Hinting back to the Taylor Morris logo, the nose bridge is hexagonal in shape. Priced at £140, the George Arthur epitomizes the affordable excellence which the brand is renowned for.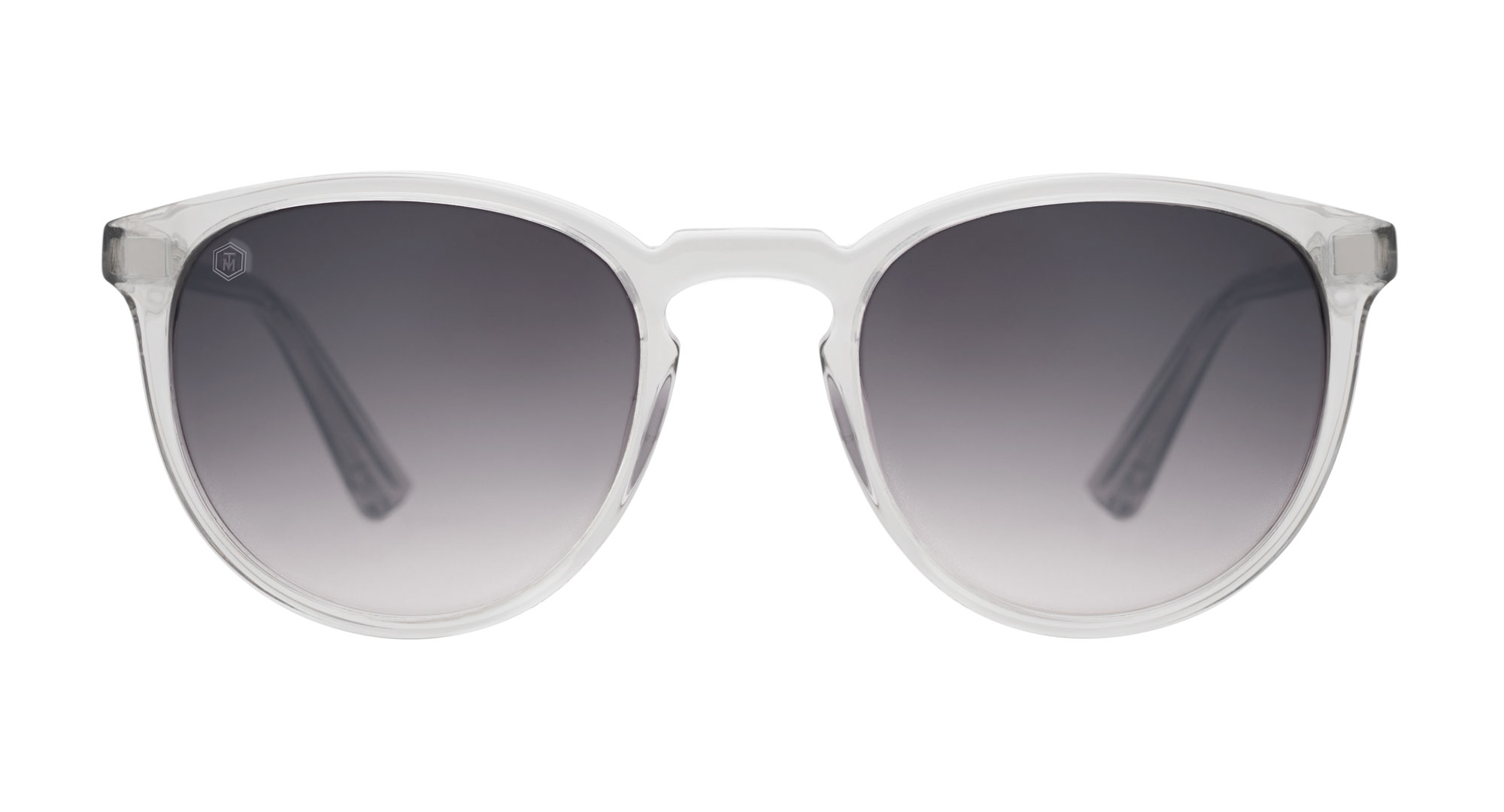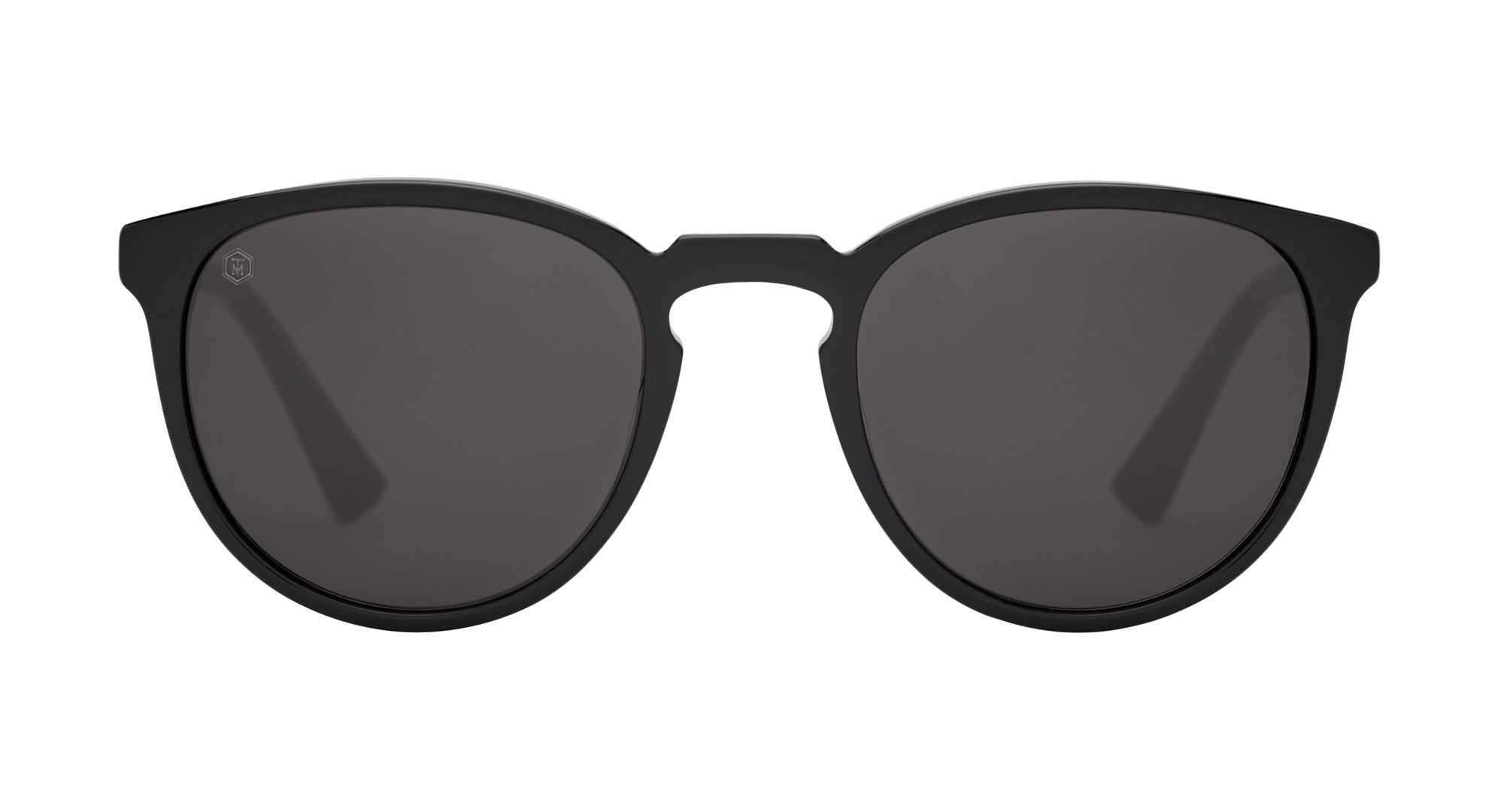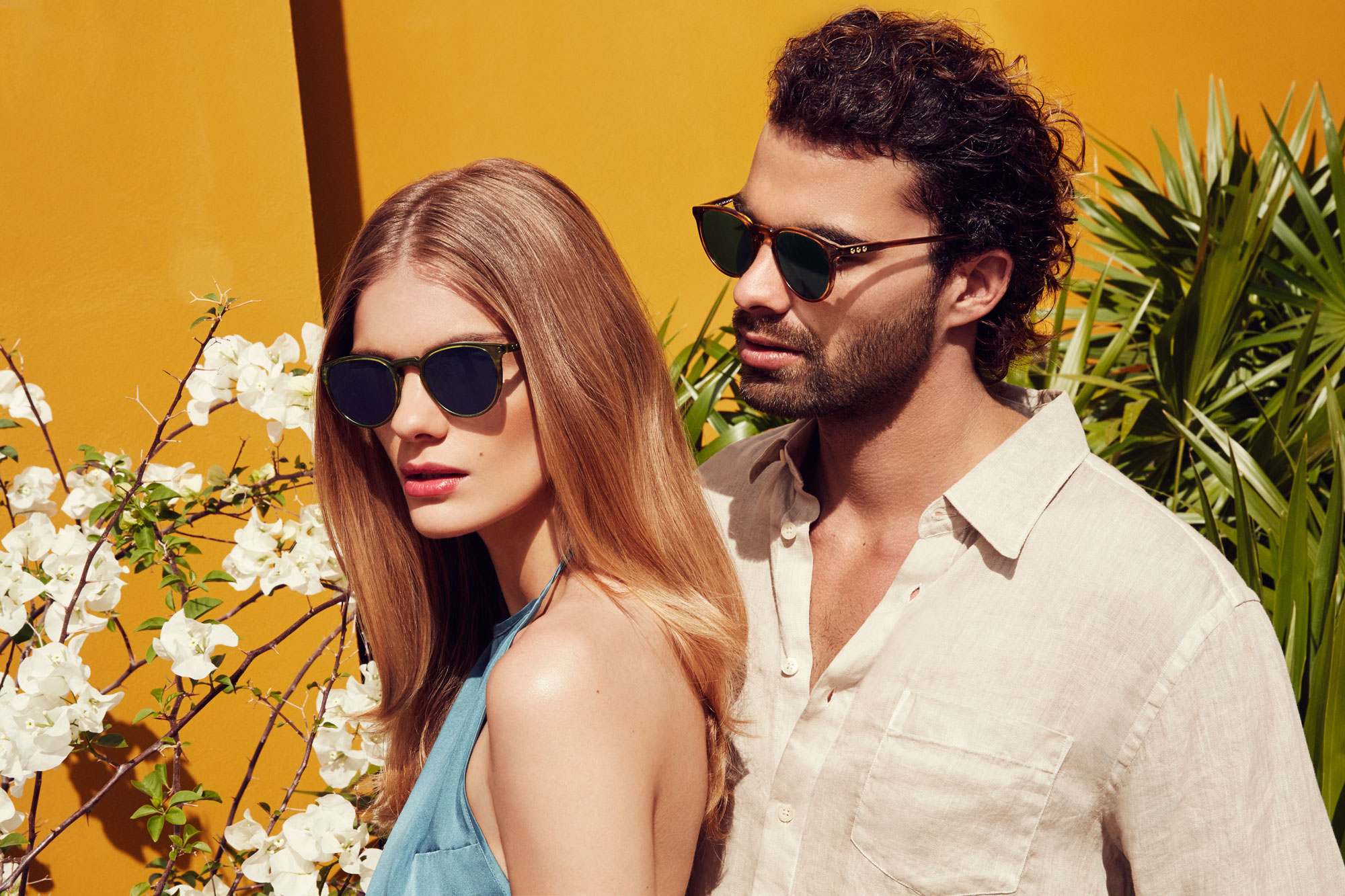 THE ROLLRIGHT
A design Taylor Morris is celebrated for is the RollRight, and this season sees two new luxury designs introduced. The most expensive pair to date at £325 is the limited edition Gold Ivory RollRight. Designed with ivory acetate and 18 carat gold lenses, which are hand made in France, this frame will be exclusively available at Harvey Nichols Knightsbridge. Only 100 frames will be available in store, each engraved with their invididual number on the arm, adding a further touch of exclusivity. Also joining the RollRight family is the black ivory RollRight with matte finish lenses. Unique to Taylor Morris, these lenses are adapted from American military technology. The matte finish prohibits light to bounce of the lenses, earning it the name the Sniper RollRight.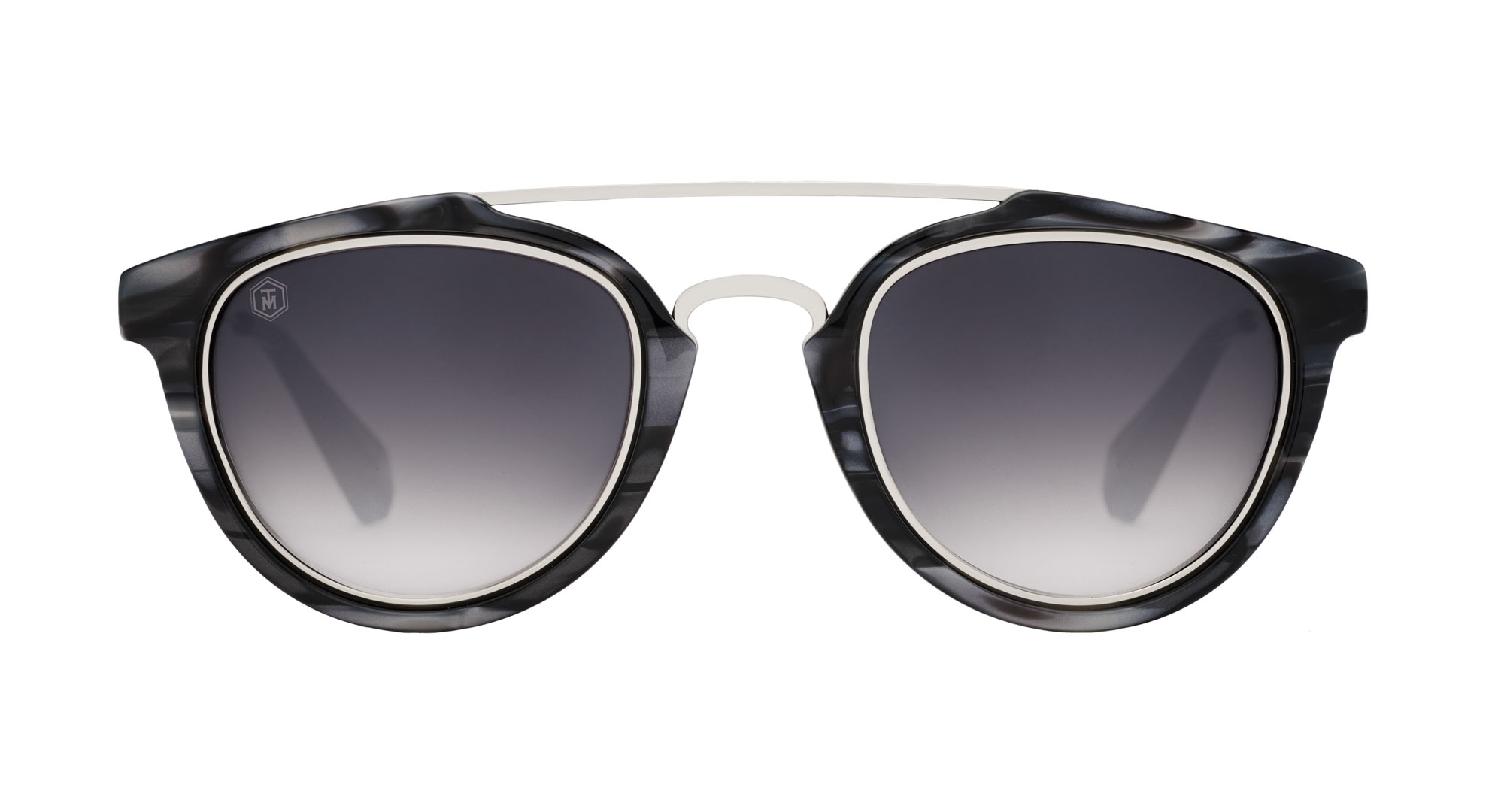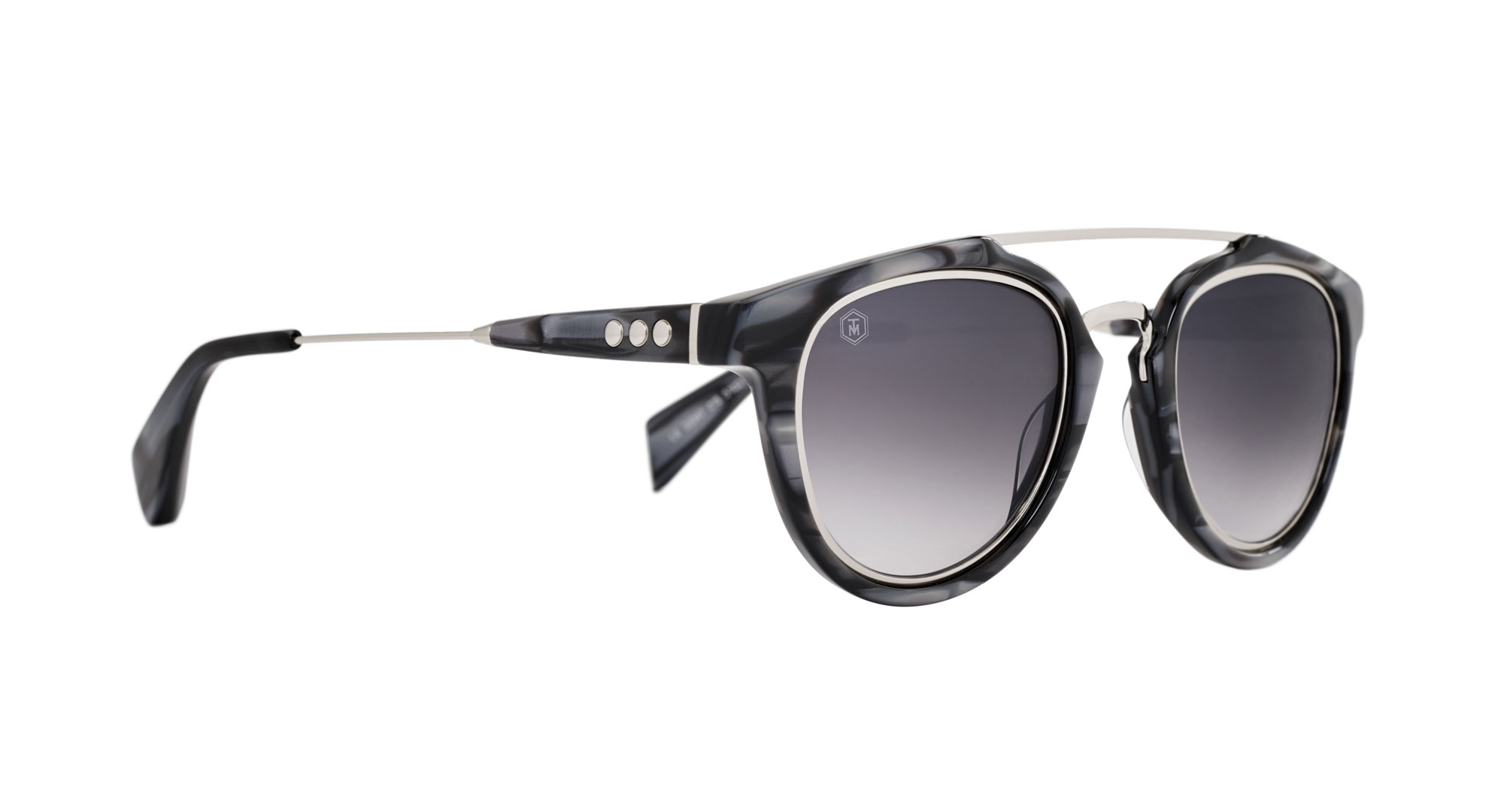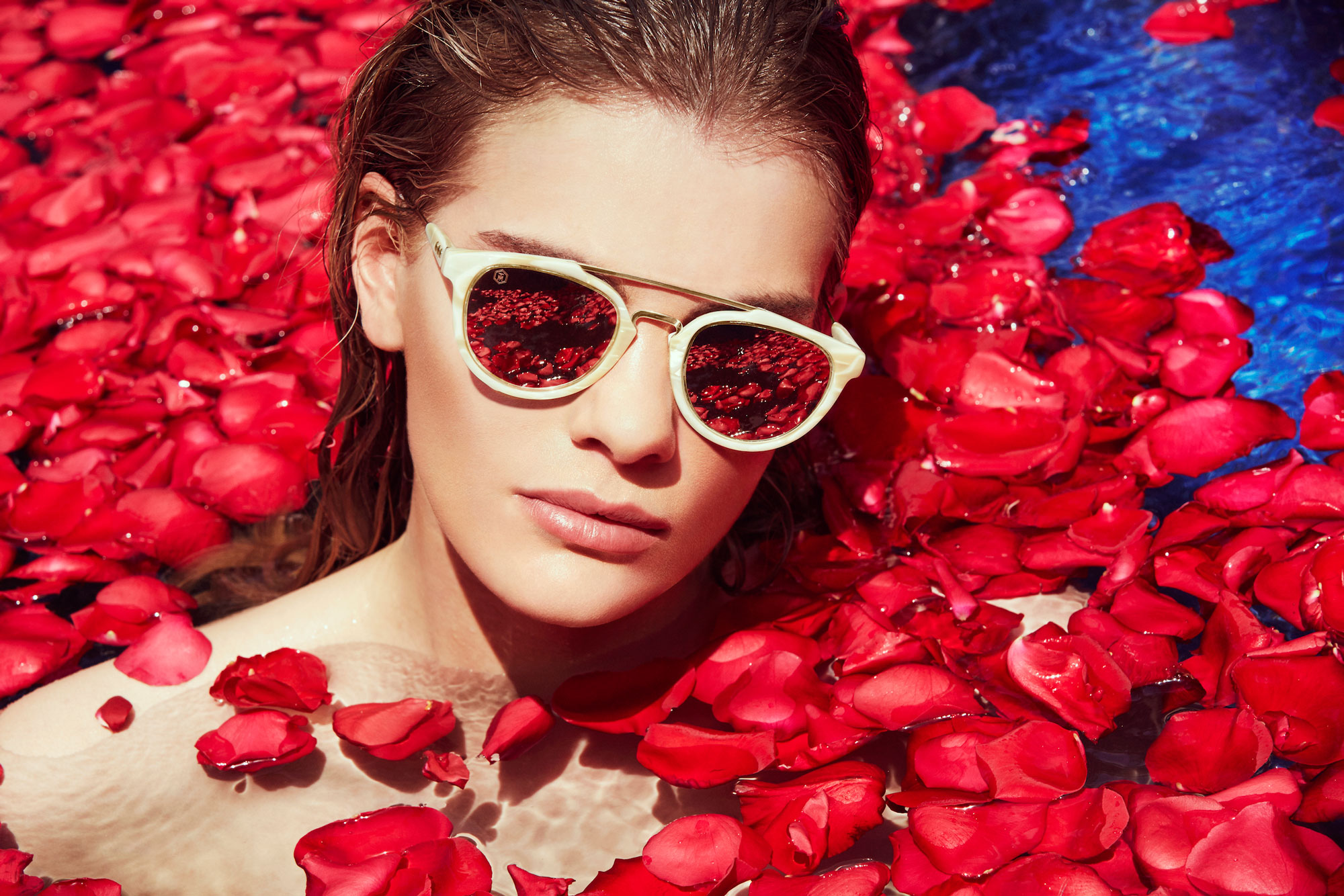 Travel, discovery and exploration is at the core of Taylor Morris Eyewear. We wanted to design a collection which captures the essence of the modern day explorer. The collection is bold and durable, yet also practical and glamorous. I have been inspired by metallic textures, architectural design and natural landscapes to bring together the various fabrics which build a country's natural identity. Each frame has elements of countries of which Charlie and I have visited, establishing Taylor Morris around the world. –

Hugo Taylor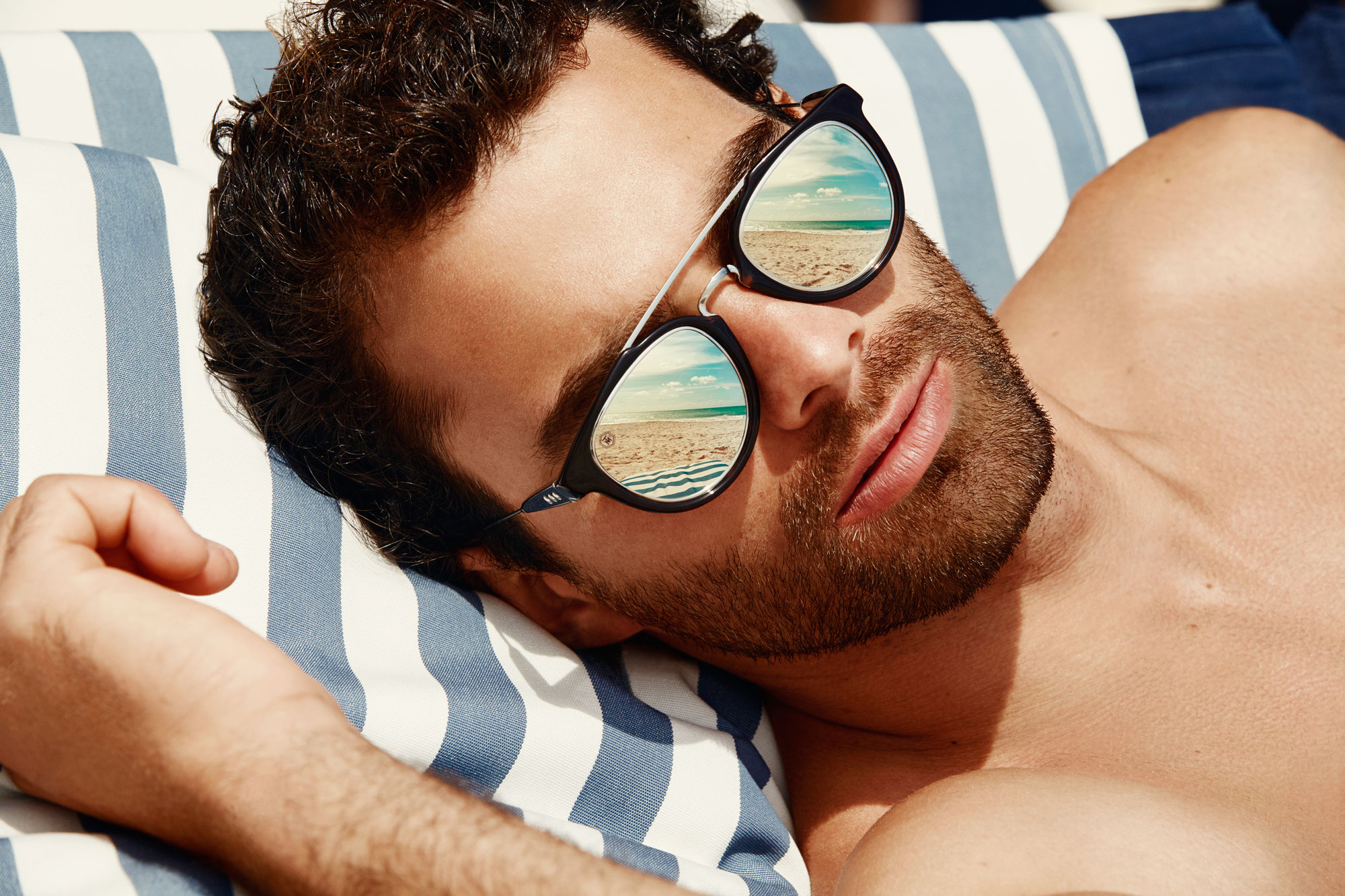 I was always told not to close my eyes to the world around me. I am very blessed to have seen so much of the world and the Explorer Collection pays a homage to it. I have also been particularly motivated by introducing new forms of expression in the metal work we use. Hugo loves to work on the look of the glasses; I love to work on their feel. –

Charlie Morris