SEINCLLN is a fashion brand that offers timeless minimalist garments with modern clean silhouettes. The team creates balanced fashion collections using traditional design methods mixed with innovative technology. They are supporters of slow fashion and work together with skilled artisans from Britain to create garments with exceptional quality.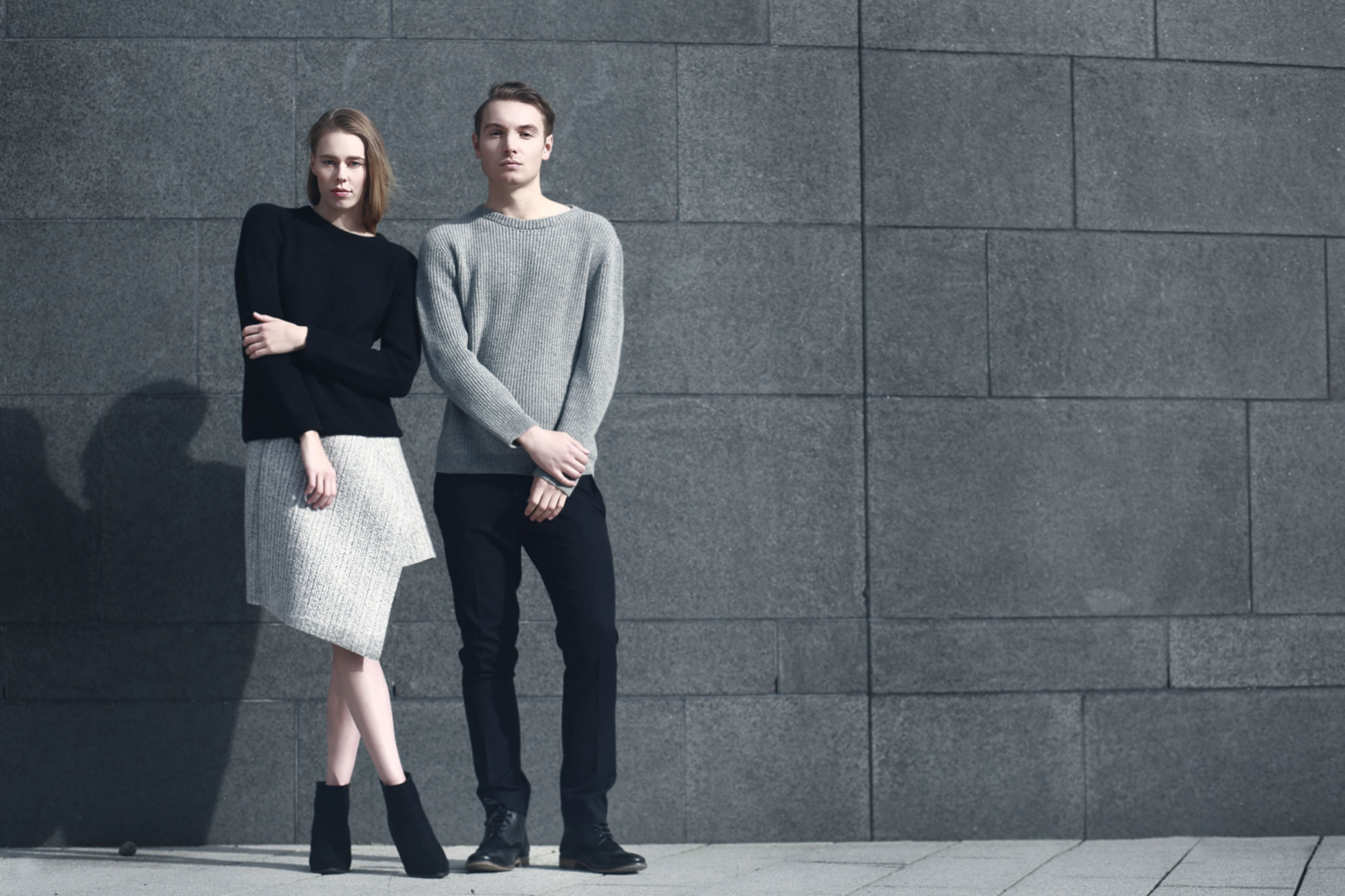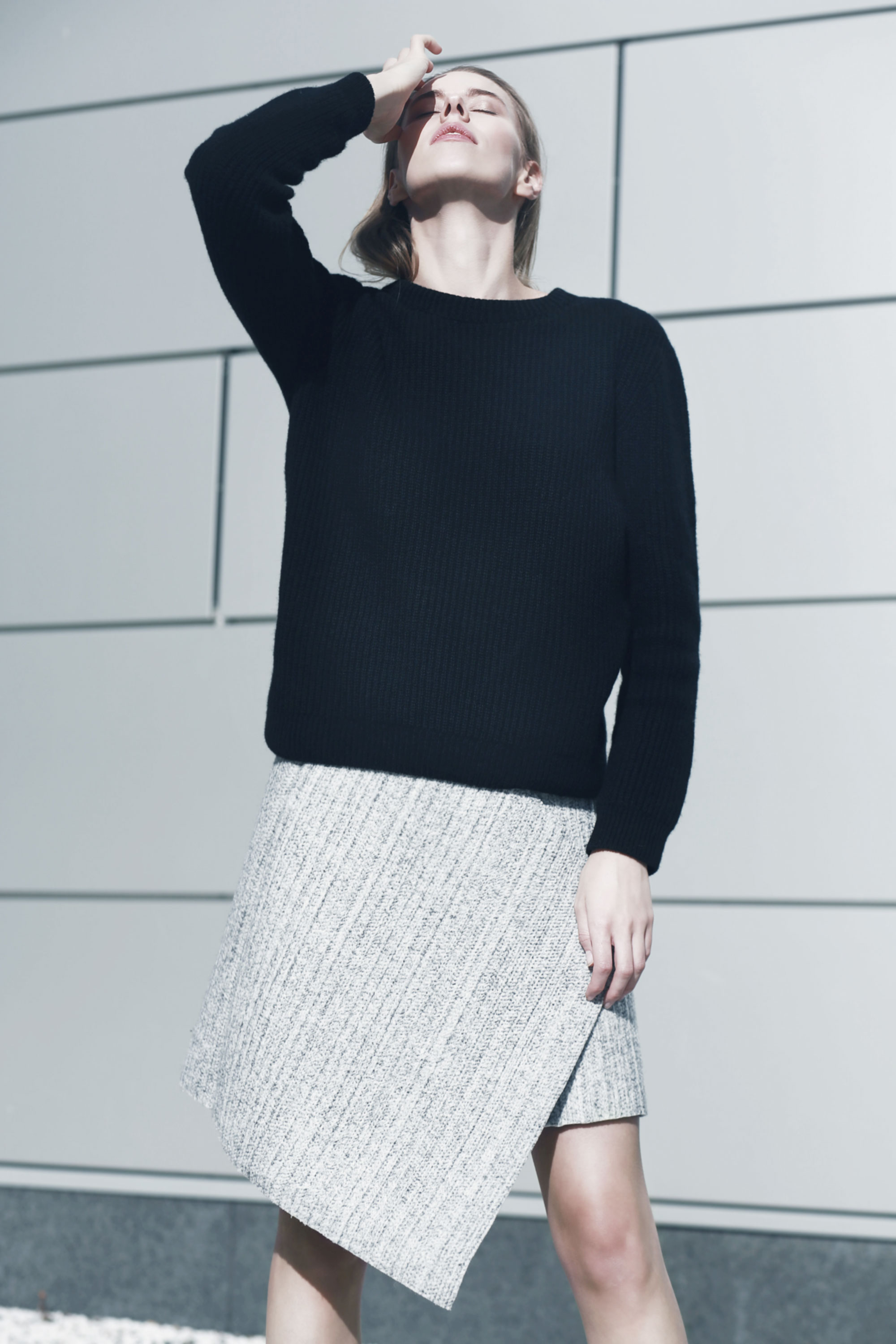 SEINCLLN offers a solution, which avoids waste creation at the design stage and works with technologies such as "Seamless" knitting and "Zero Waste Pattern Cutting" to create garments with minimal waste. Additionally materials are sourced that are long-lasting and durable but are also recyclable such as wool.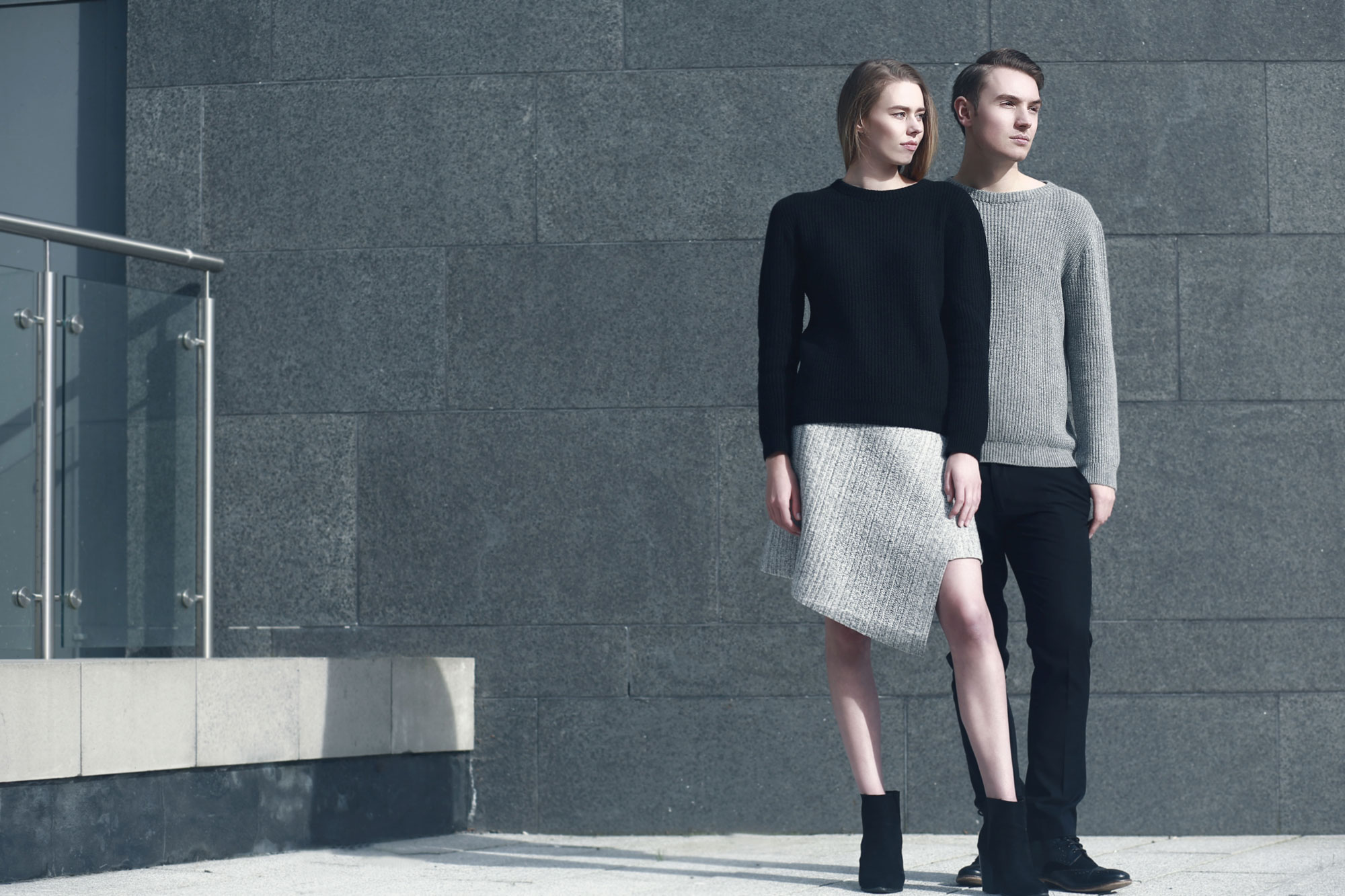 SEINCLLN was established 2015 by Founder and Designer Dan Vo in the North-East of Scotland. The designer has graduated with a Bachelors of Arts degree in Fashion Design from Reutlingen University in Germany. After her studies the designer gained first hand experience with luxury labels in Antwerp and Brussels. Following the designer moved to London to work for labels such as Blaak, J.W.Anderson and David Koma before starting her own brand.
Photography: Rowena Winram
Discover more and shop at