ROXXLYN celebrates unique expression and individuality. Based on their belief in design, craftsmanship and natural materials they create elegant accessories for modern life. Their timeless design is based on 350 million year old rock refined to slim, light pieces of stone available in a handpicked variety of colors. Each item is genuinely distinct as intended by nature.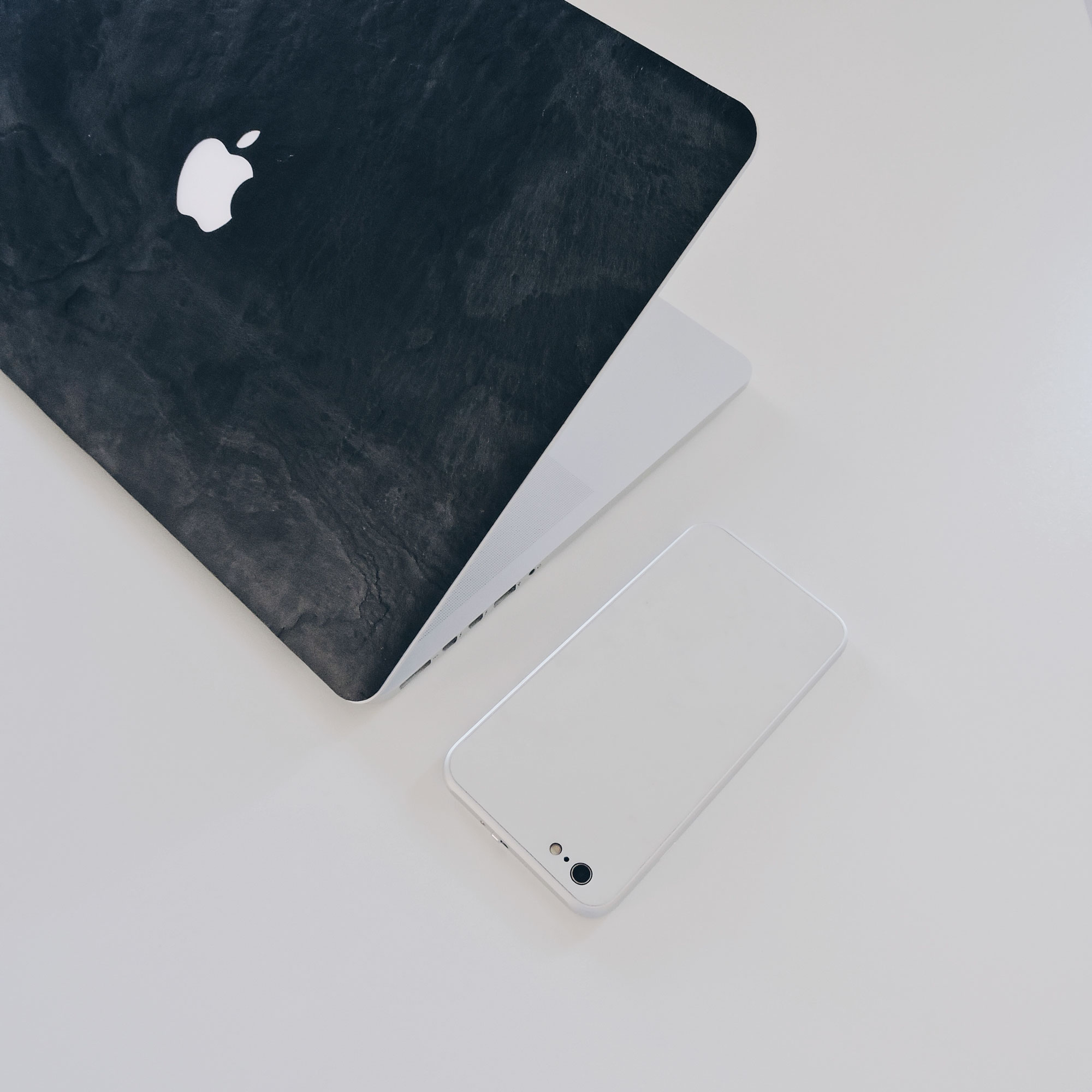 The home of ROXXLYN is situated in Prenzlauer Berg, Berlin tucked away between old factory buildings and modern coffee shops. Their work unites handcraft and innovation, nature and urban life. ROXXLYN believe in the simplicity and beauty of raw materials carefully prepared into stylish accessories. The small team of dedicated artisans at ROXXLYN is devoted to minimalist aesthetics and the objective that high quality materials are essential to create good products.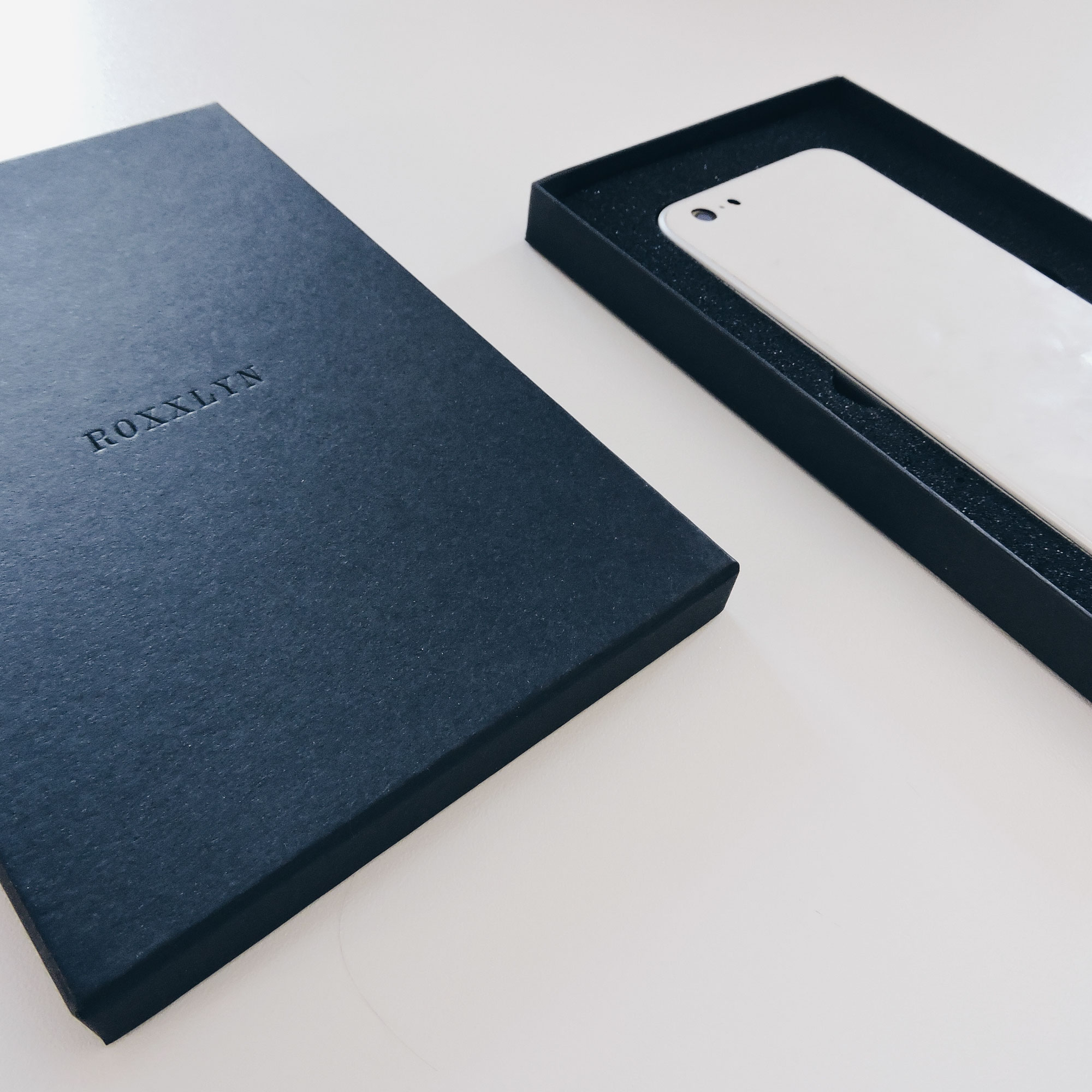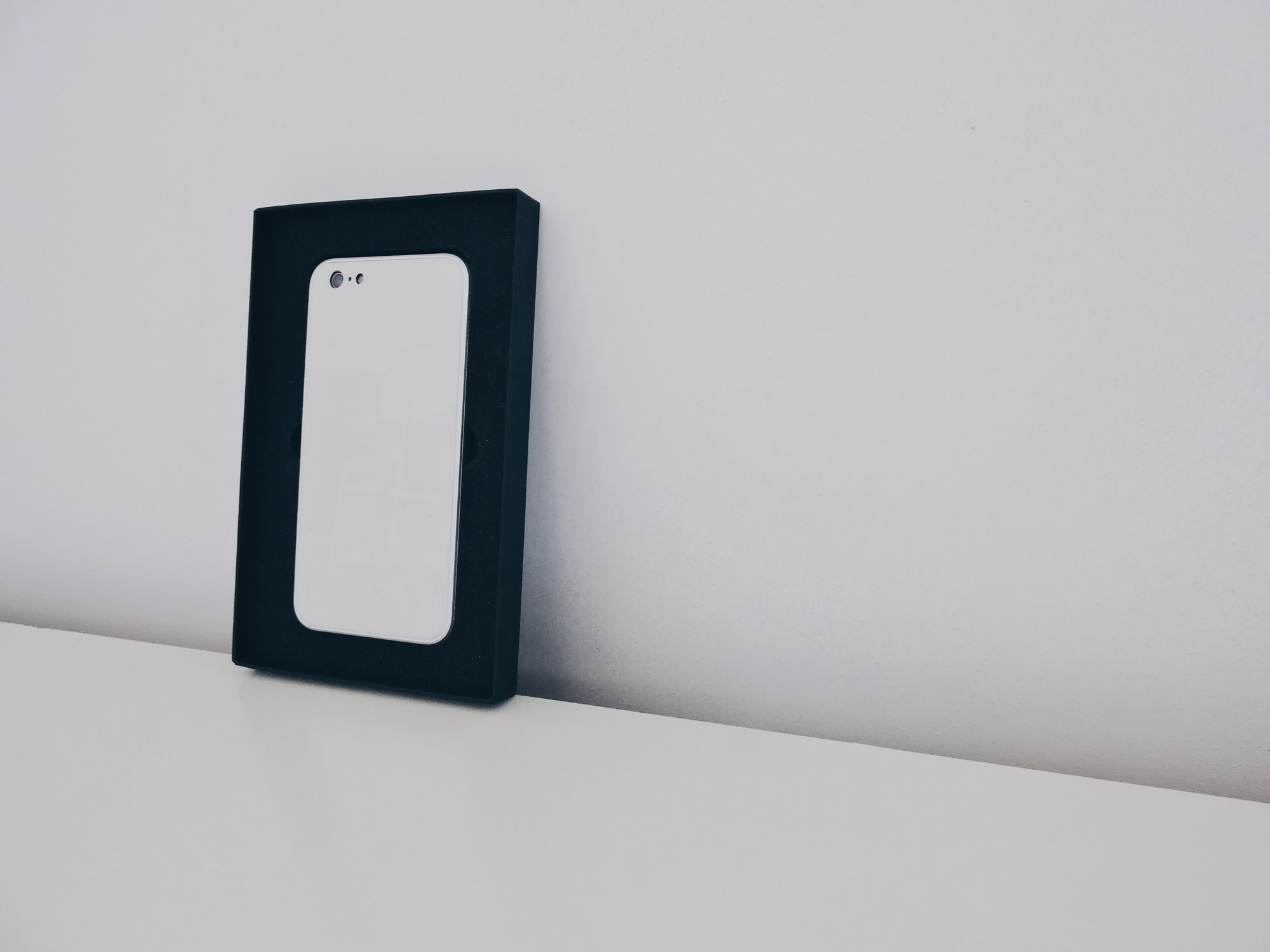 True craftsmanship requires the best materials. By carefully selecting from ancient rock and reducing surface finishing to a minimum, the natural grace of the stone remains undisturbed. The process begins by forming stone layers from genuine 350 million year old rock. Once extracted, they are almost as flexible and smooth as a credit card but maintain their uniquely rustic, yet elegant beauty. The individual pieces are cut with diamond tools for precise geometry. They are then carefully sanded and cleaned from dust and grime by hand before the final assembly.
ROXXLYN brings together two worlds by uniting skilled craftsmanship with advanced technology while making the best use of materials and considering environmental issues.
This Technology took years to master. A process that´s allows extracting 350-400 million years old genuine natural stone rocks into thin flexible extraordinary and unique pieces. The process begins with the formation of stone layers from genuine stone rocks. When these have been extracted they are flexible and smooth as a credit card but still having their uniqueness and elegance of the beauty of rocks.
The pieces are then machined with diamond tools to obtain their precise geometry. The layer is engraved on the top surface using a high performance laser. The now created workpiece is sanded and cleaned from dust and grime by hand. A thin layer of special seal is placed that coats the stones top surface. When the stone is extracted from the sealing process the excess seal is removed to reveal the original stone surface. Leaving a solid layer on the top surface.
The result is a dramatic contrast between a modern material and a stunning rustic stone and it is absolutely smooth to the touch. The stone is striking as it is innovative you would expect nothing else from Roxxlyn.