Iffley Road, British crafted runwear, was founded in Spring 2013 by life-long runners Claire Kent and Bill Byrne. Iffley Road is the first luxury British running wear brand, creating elegant, understated kit. The name Iffley Road comes from the Oxfordshire track where the four-minute mile barrier was broken on May 6th 1954.
Created by runners for runners, the brand philosophy is simple: running should be free, uncomplicated and beautiful. This is represented in a small but carefully refined collection of essential running pieces. Invest in the best and you need fewer items.
All pieces are heritage inspired in an understated colour palette yet are made from highly technical fabrics. Iffley Road believes that what really distinguishes a desirable piece of kit is the quality and performance of the fabric, the precision of the fit, the perfection of the colour and a rigorous attention to beautiful finishes and detail.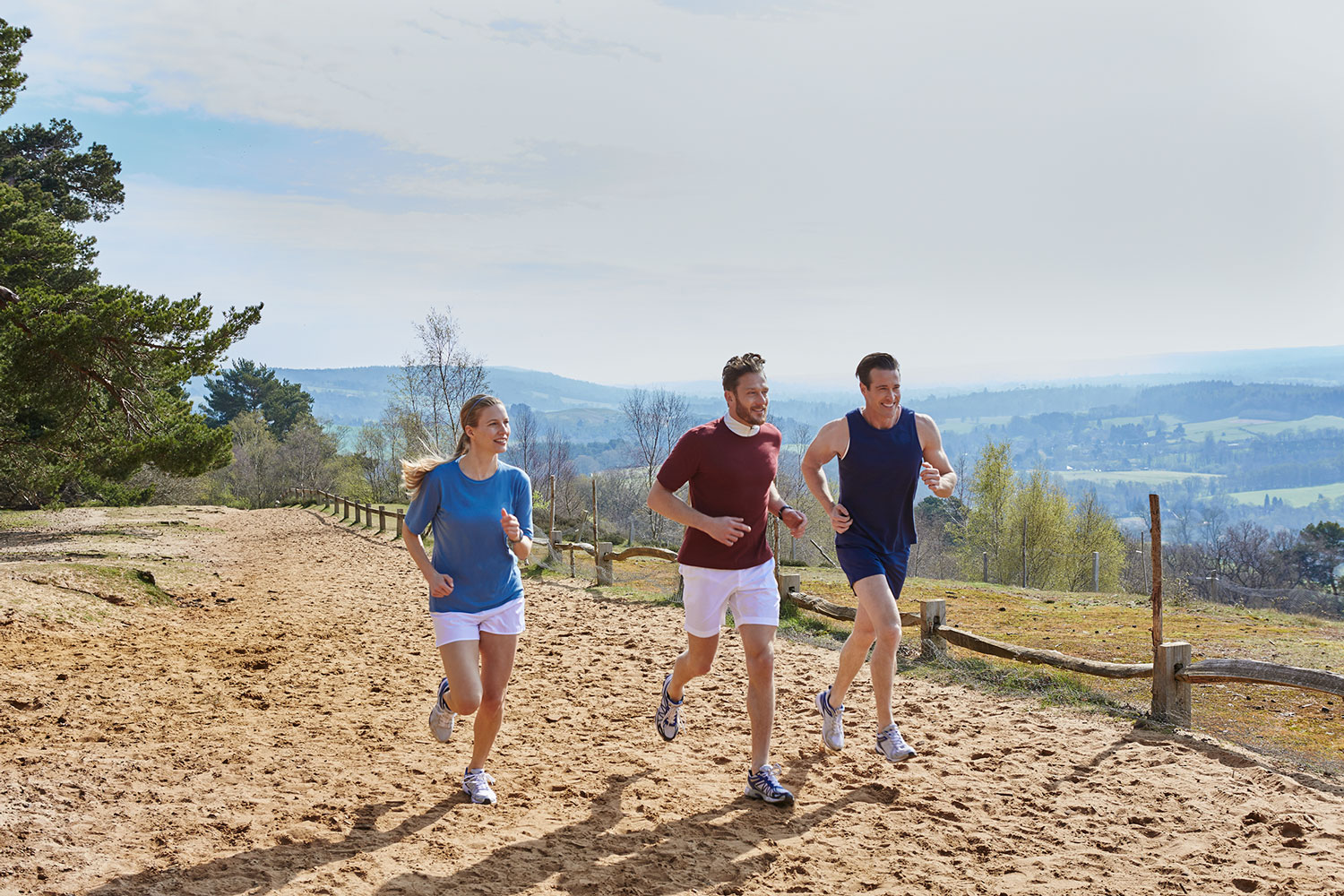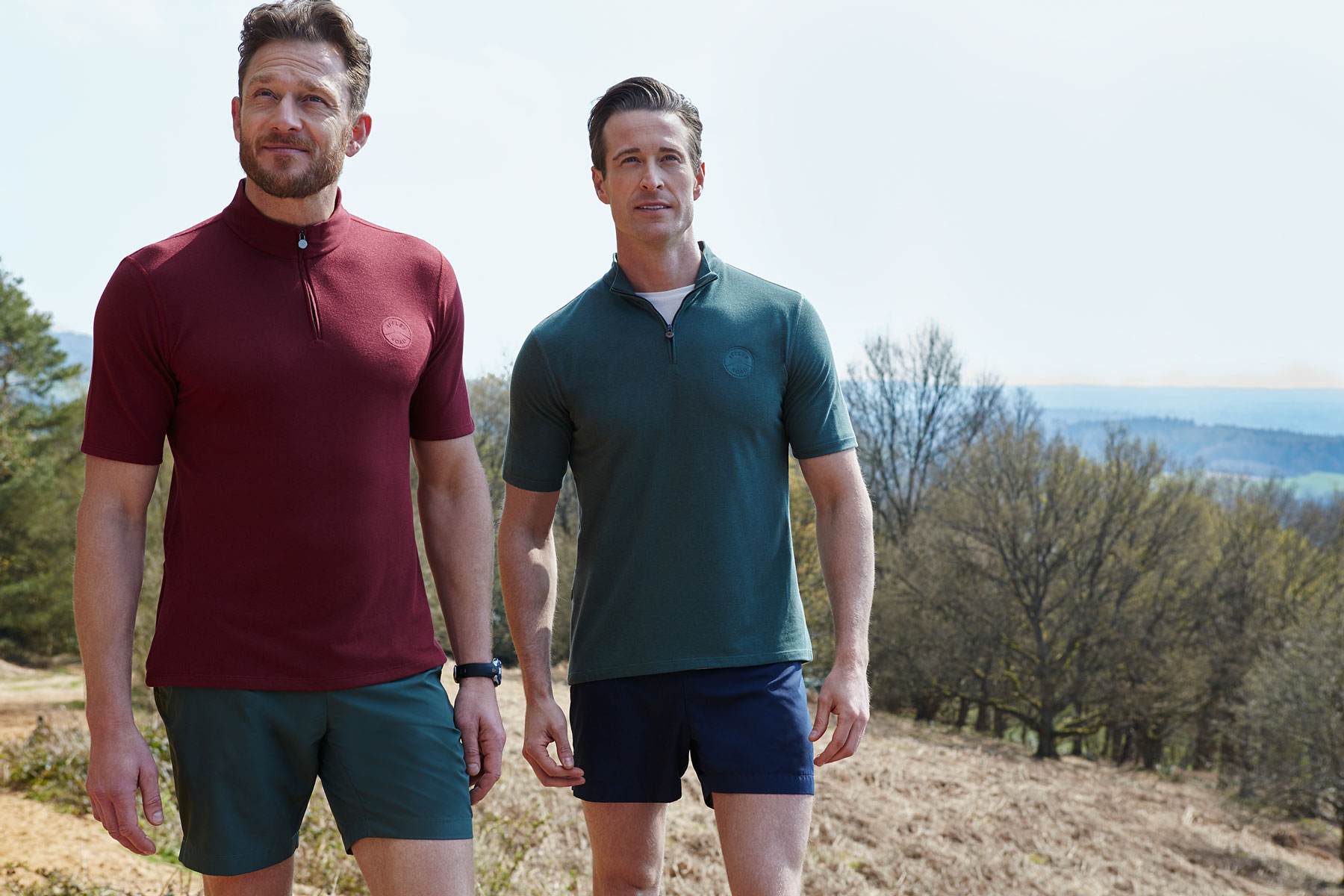 The founders met through running over 20 years ago and are active within the running community. Whilst running is often presented as a solo pursuit, Iffley Road whole-heartedly embrace running as a social activity and want to promote the genuine spirit of friendship amongst runners. Iffley Road passionately believes that running improves your life in every way both physically and spiritually.
Discover more and shop at