In Catena di Villorba, near Treviso, Fabrica is a hive of talent and a melting pot of modern explorers delving in the intricacies of design, music, graphic arts and photography… Under the direction of designer Sam Baron, with little fanfare or restraints, a collection of cups, carafes and blown glass bells chime in unison, offering a contemporary spin on tableware.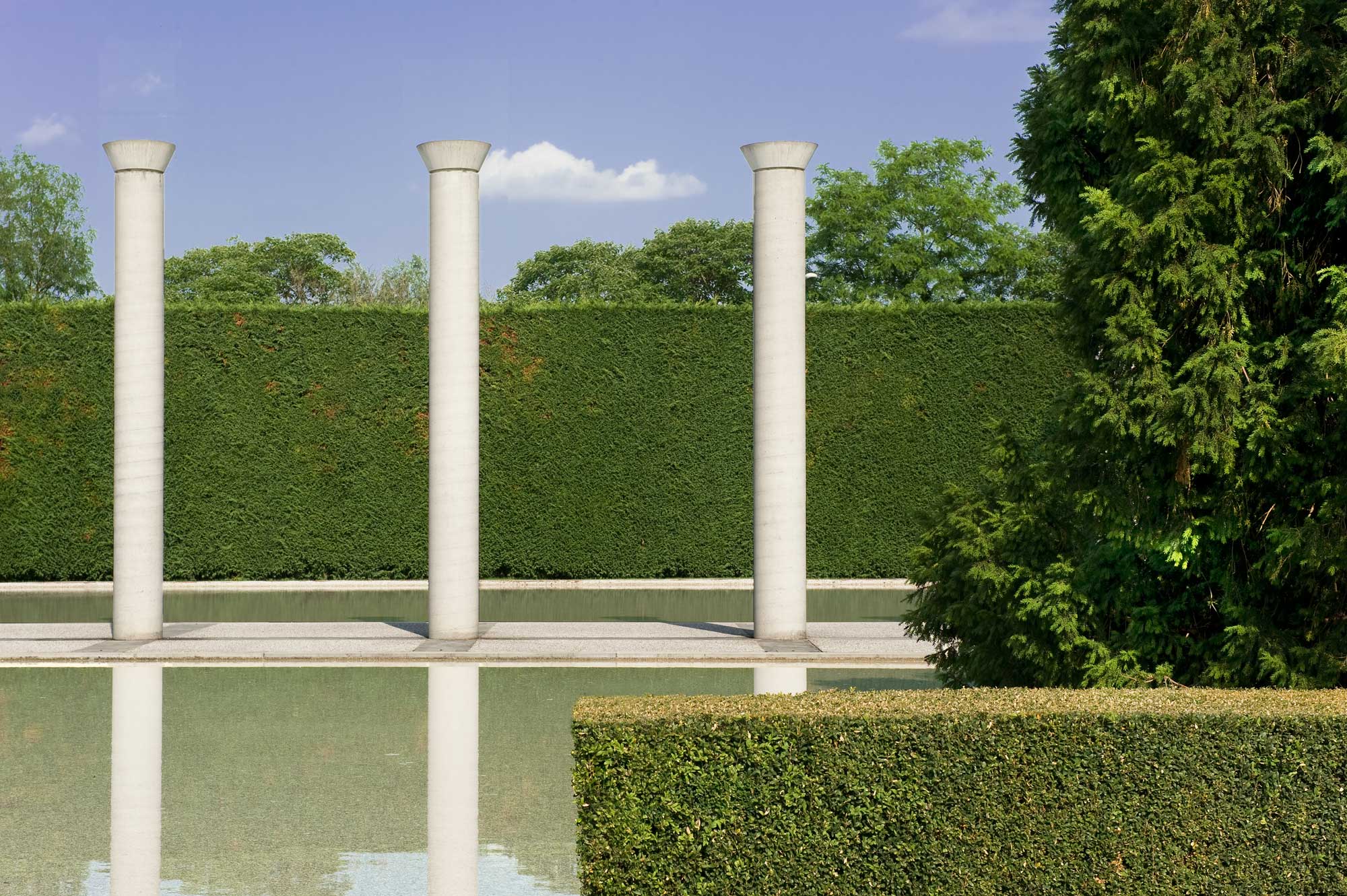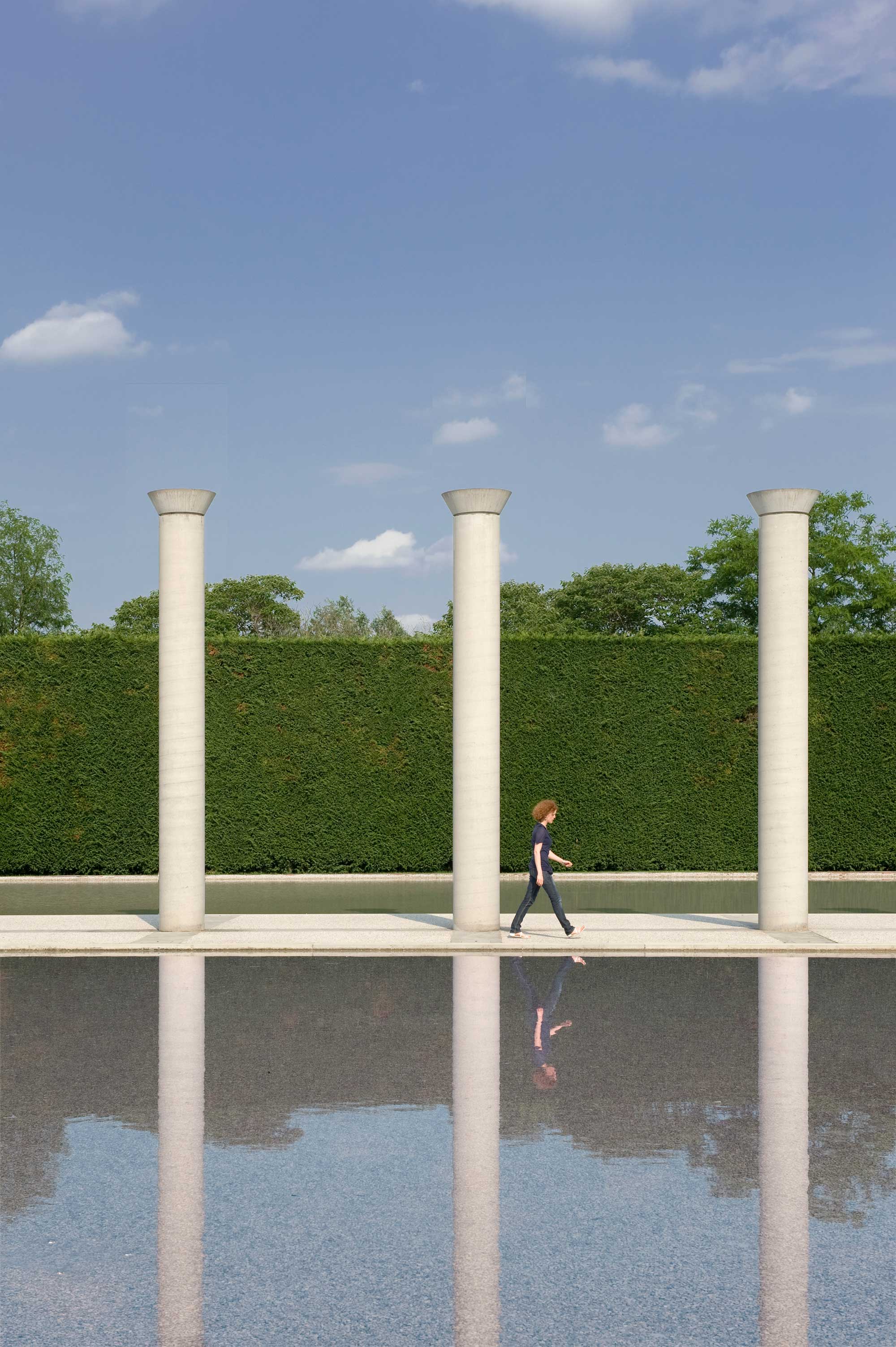 With its masterfully designed fields – courtesy of architect Tadao Ando – Fabrica brings together in the picturesque landscape of the Veneto countryside scores of curious minds. Created in 1994 to host the best of a creative adventure that knows no borders, Fabrica is the research and communications centre of the Benetton Group. On the site of a restored and skilfully enlarged Palladian villa, the challenge of marrying culture and industry has been met with a resounding success.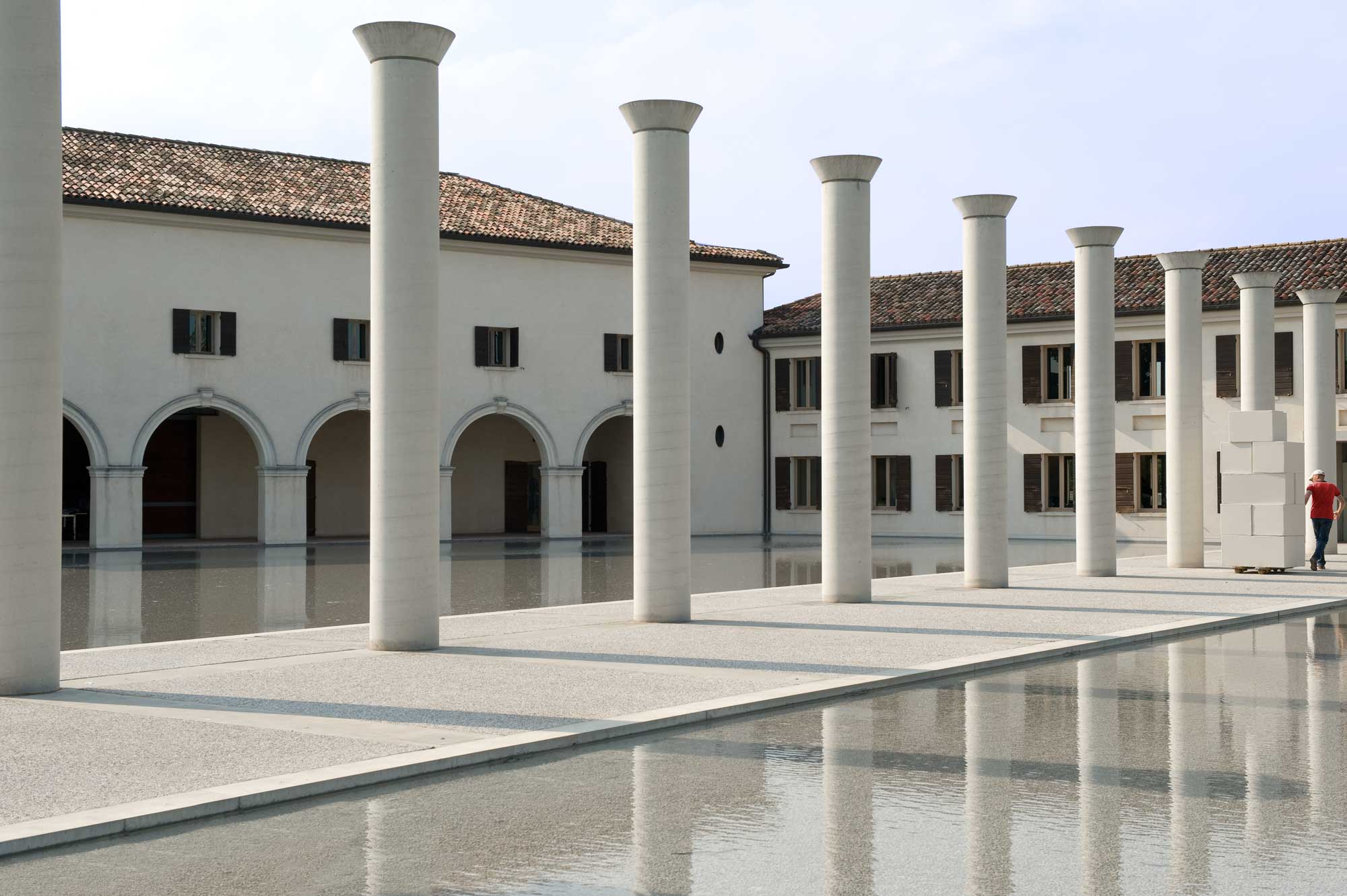 The energy of this laboratory of ideas can truly be apprehended by perusing the delicate and soft concrete curves that underlie the emotional richness of Tadao Ando's architecture: here is the home of the visual communication department and its hard-hitting campaigns for the UN, the World Health Organization, SOS Racism, as well as the photo, film and video departments of the firm, followed by its design complex.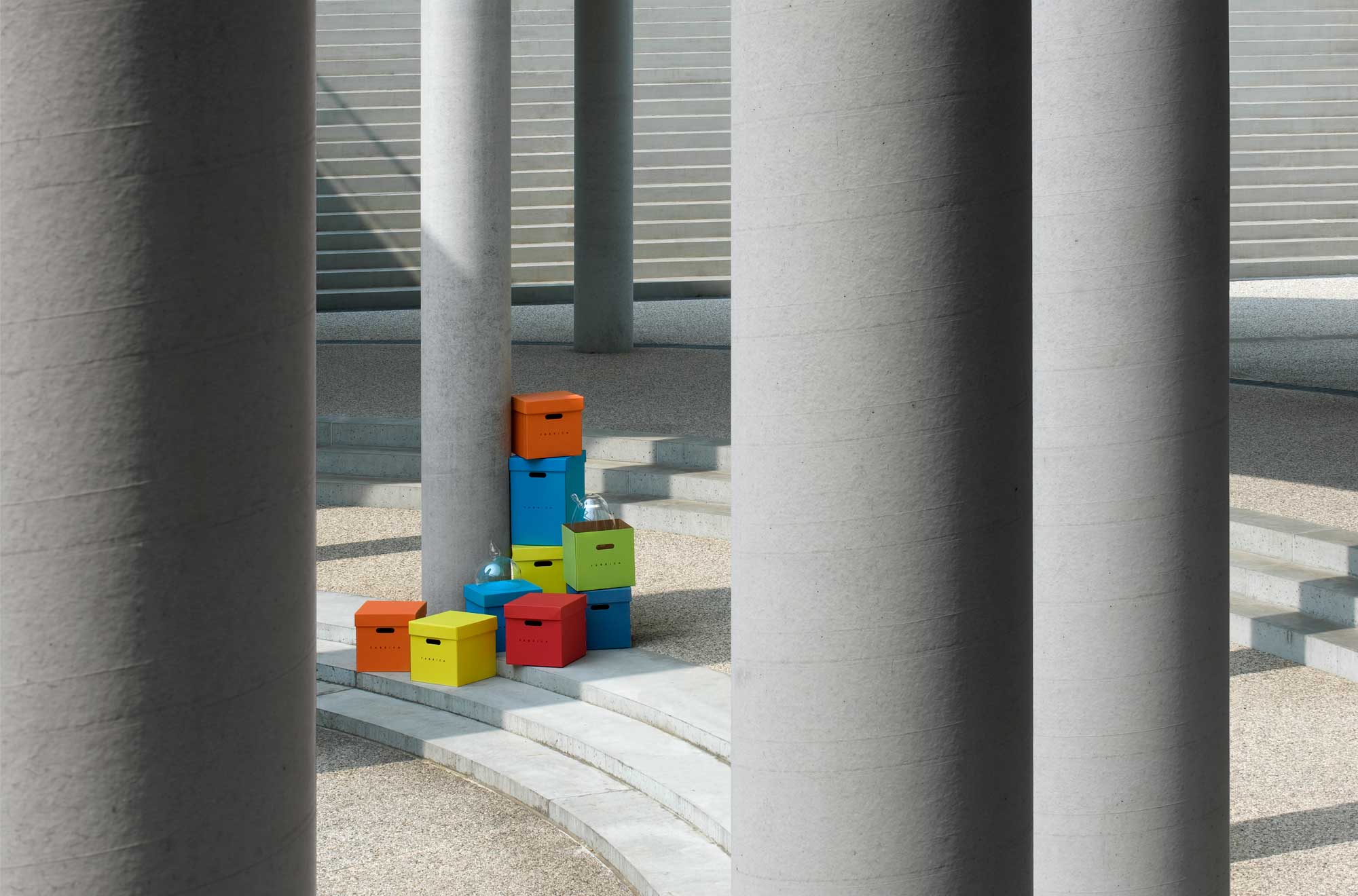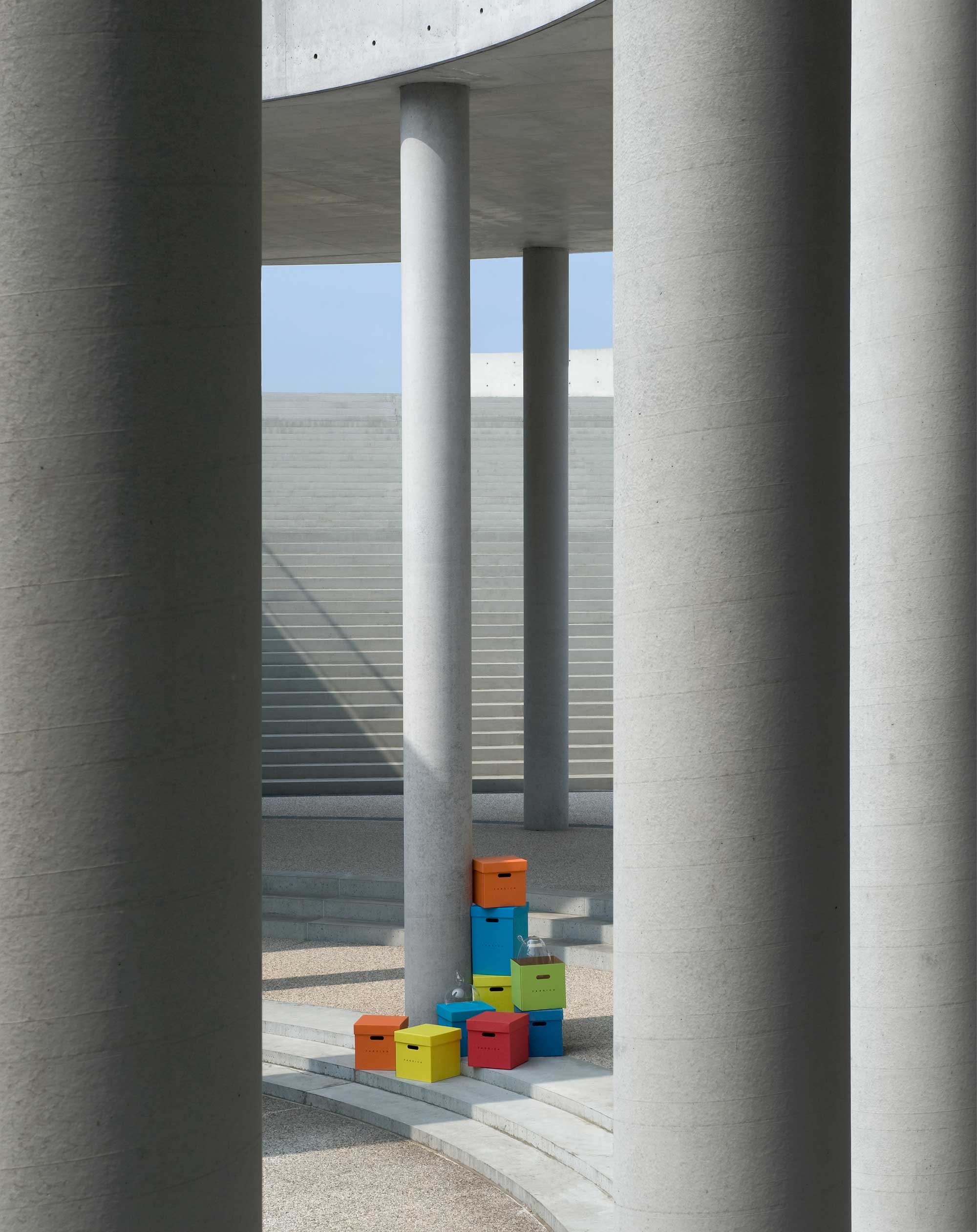 At Fabrica, adventure comes in many shapes and forms. Suggestions surge and projects emerge. This place is a young hive, rustling and bustling with creativity. Although the objects may seem strange, puzzling or even surreal, they remain nevertheless formally successful, taking on a life of their own, both enticing and with an edgy irony. Ever-present is the youthful spirit of the aspiring designers, working under the watchful – and barely professorial – eye of Sam Baron, director of design for Fabrica.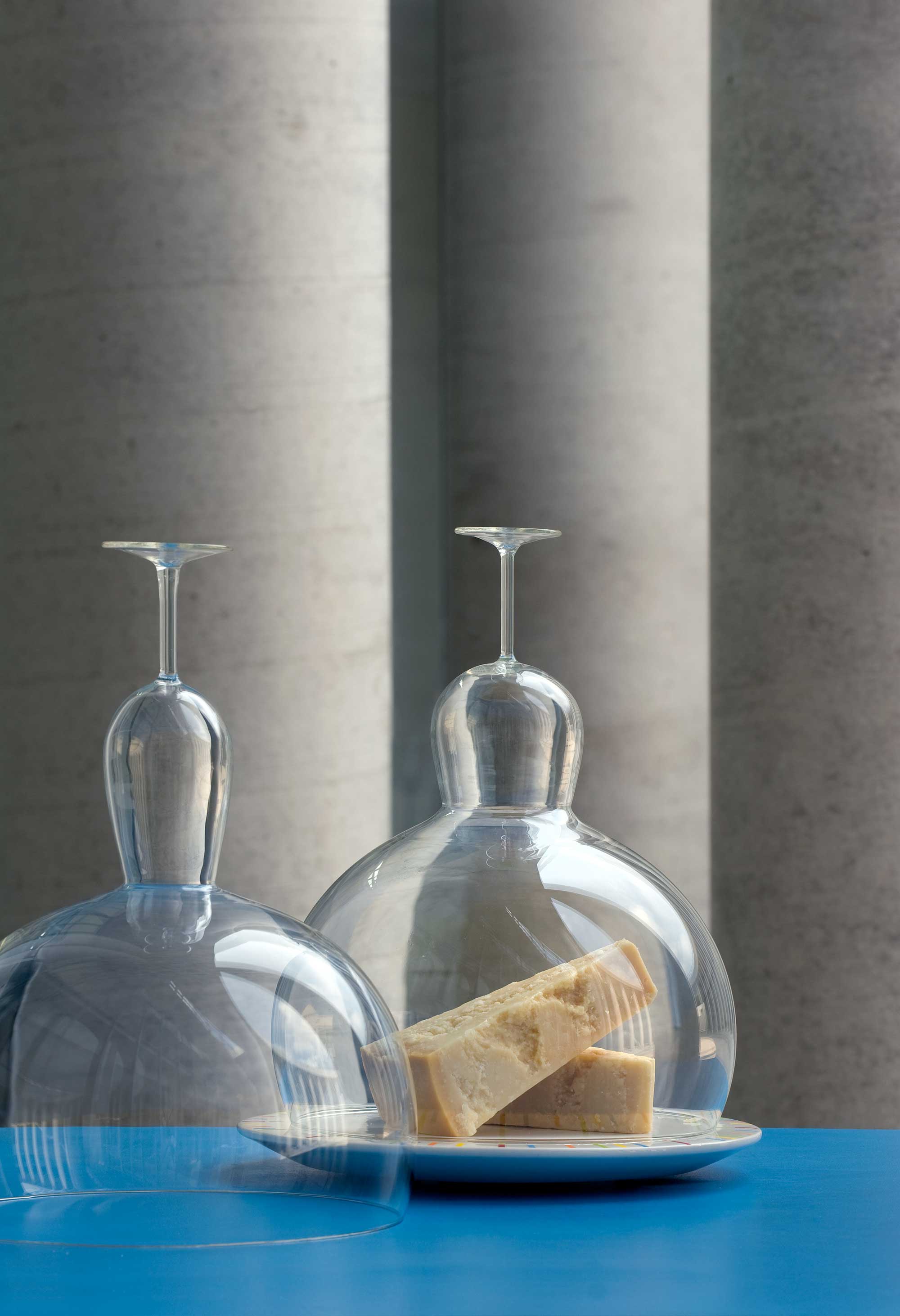 Thanks to two years of research on mouth blown cups, vases and glass domes, tableware has been given a new makeover. Elegant and playful, generous in size, "frivolous in detail and yet with a rigorous structure", the bells of Fabrica are ringing in full peal, thus celebrating an atmosphere of totally uninhibited creativity.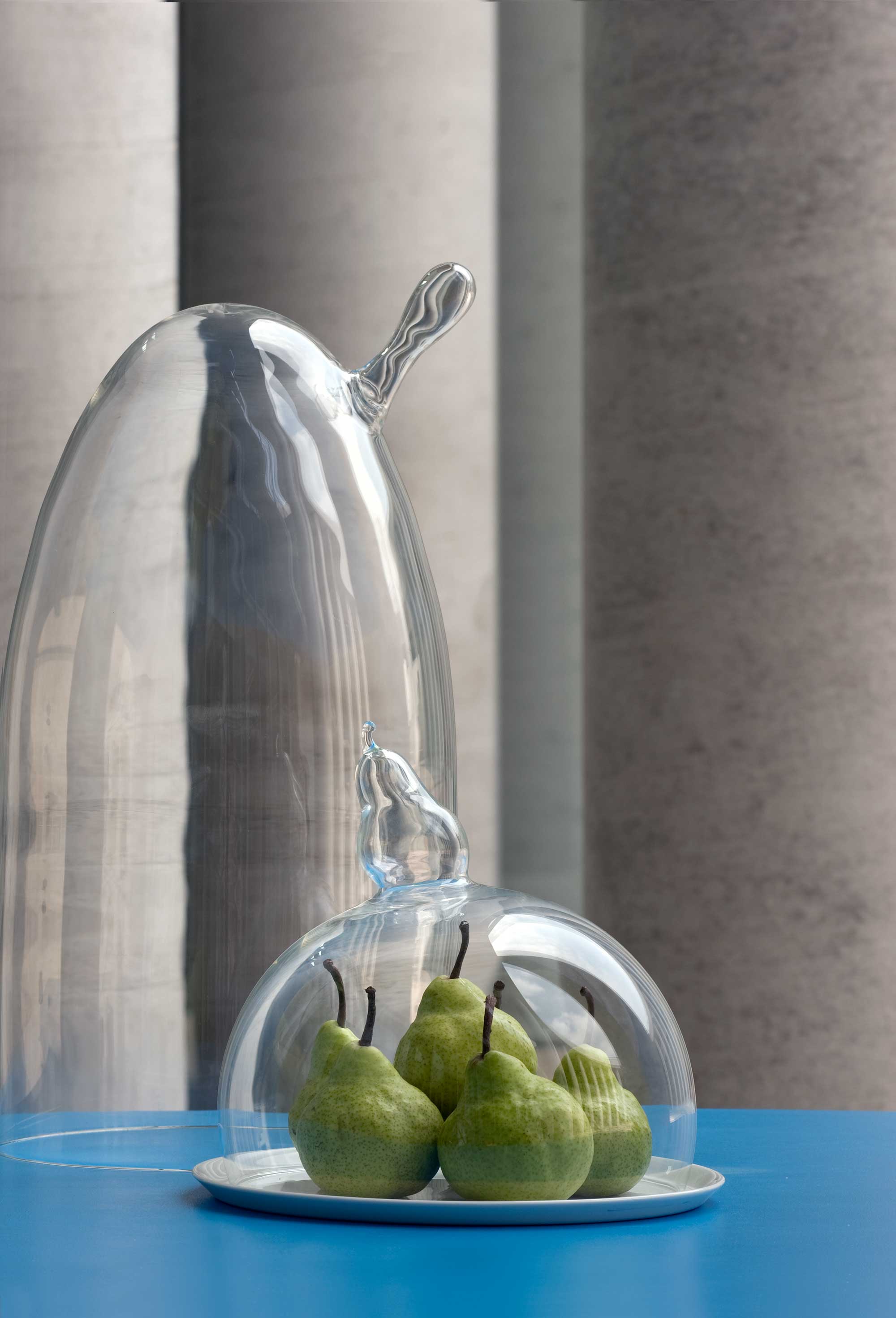 The focus of formal research is on the "grip of the object"; this utilitarian approach has uncovered a wealth of inventiveness. It is said that only a short step separates the useful and the futile… a small distance swiftly covered by Sam Baron and his "students" with their free-floating, transparent and aerial shapes. This deceptively casual tone however could not have expressed itself without a wide array of encounters.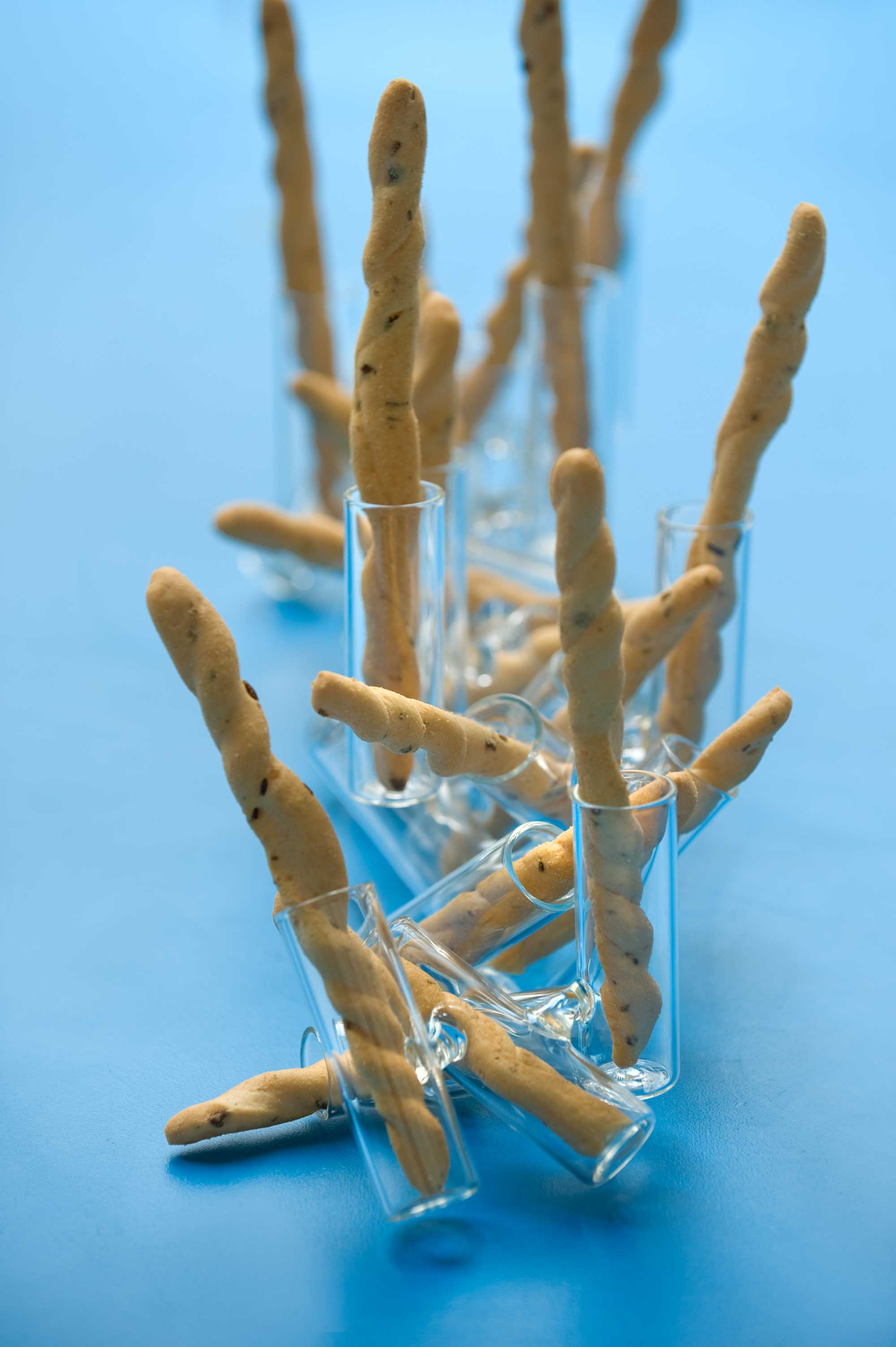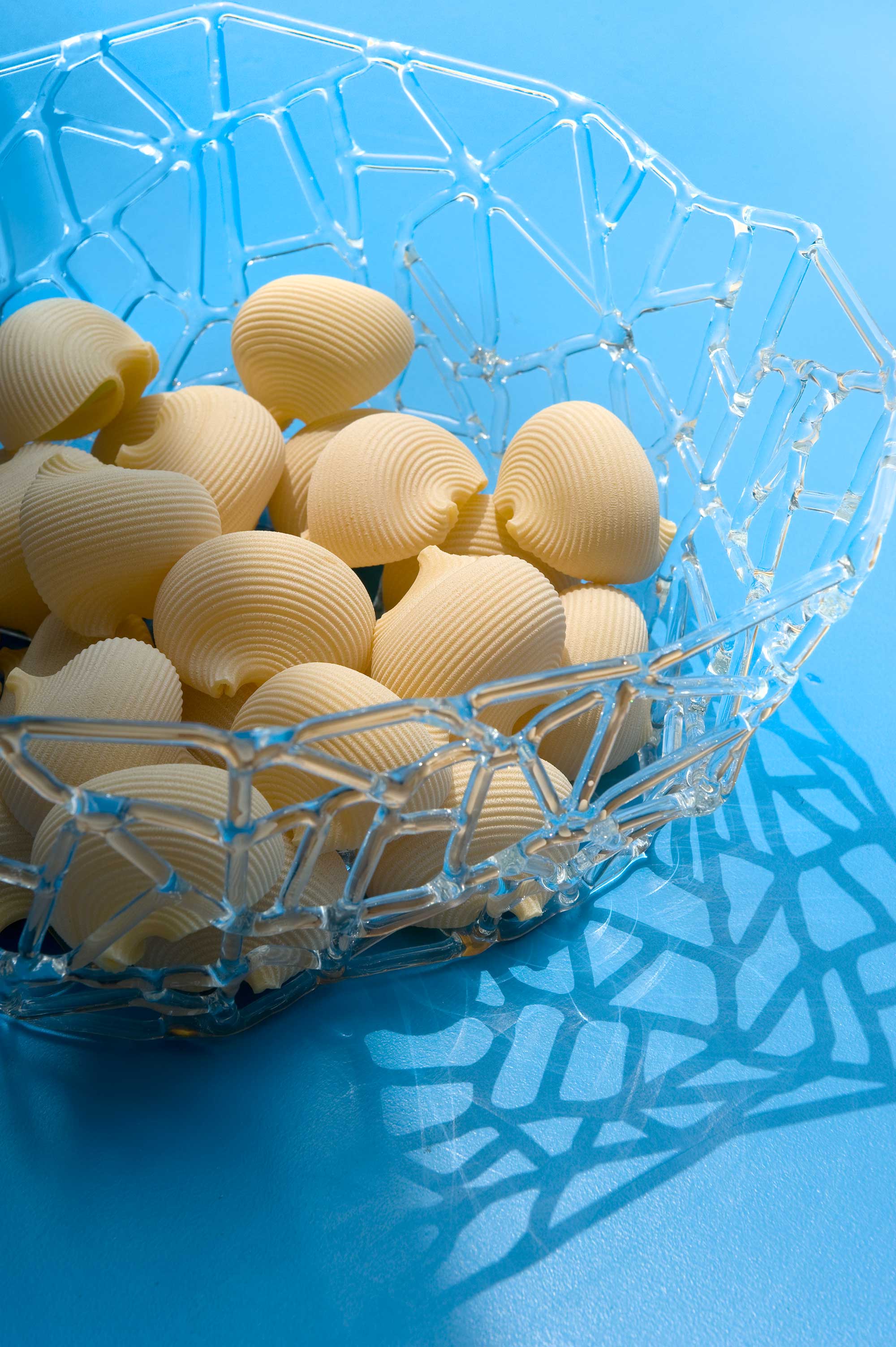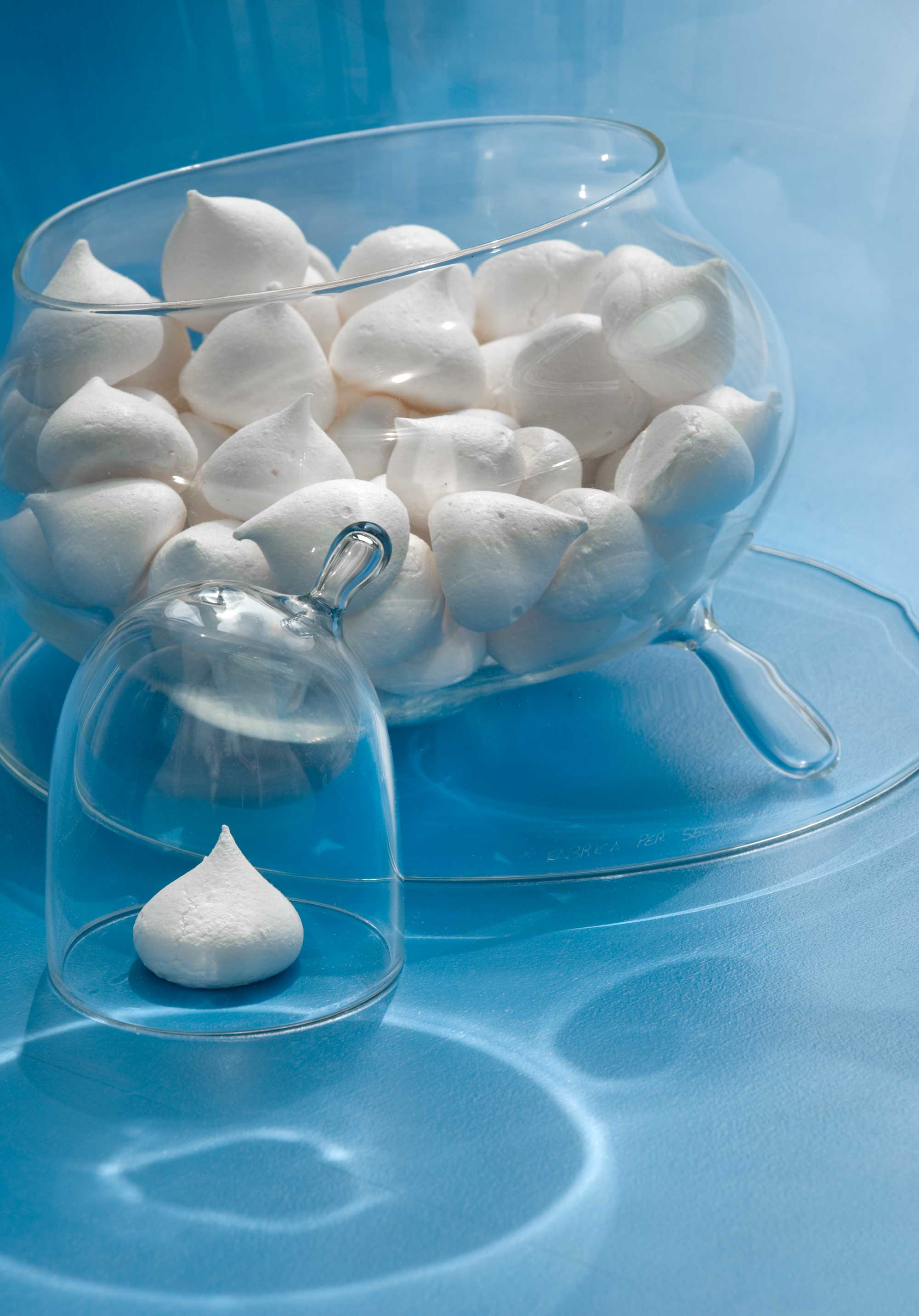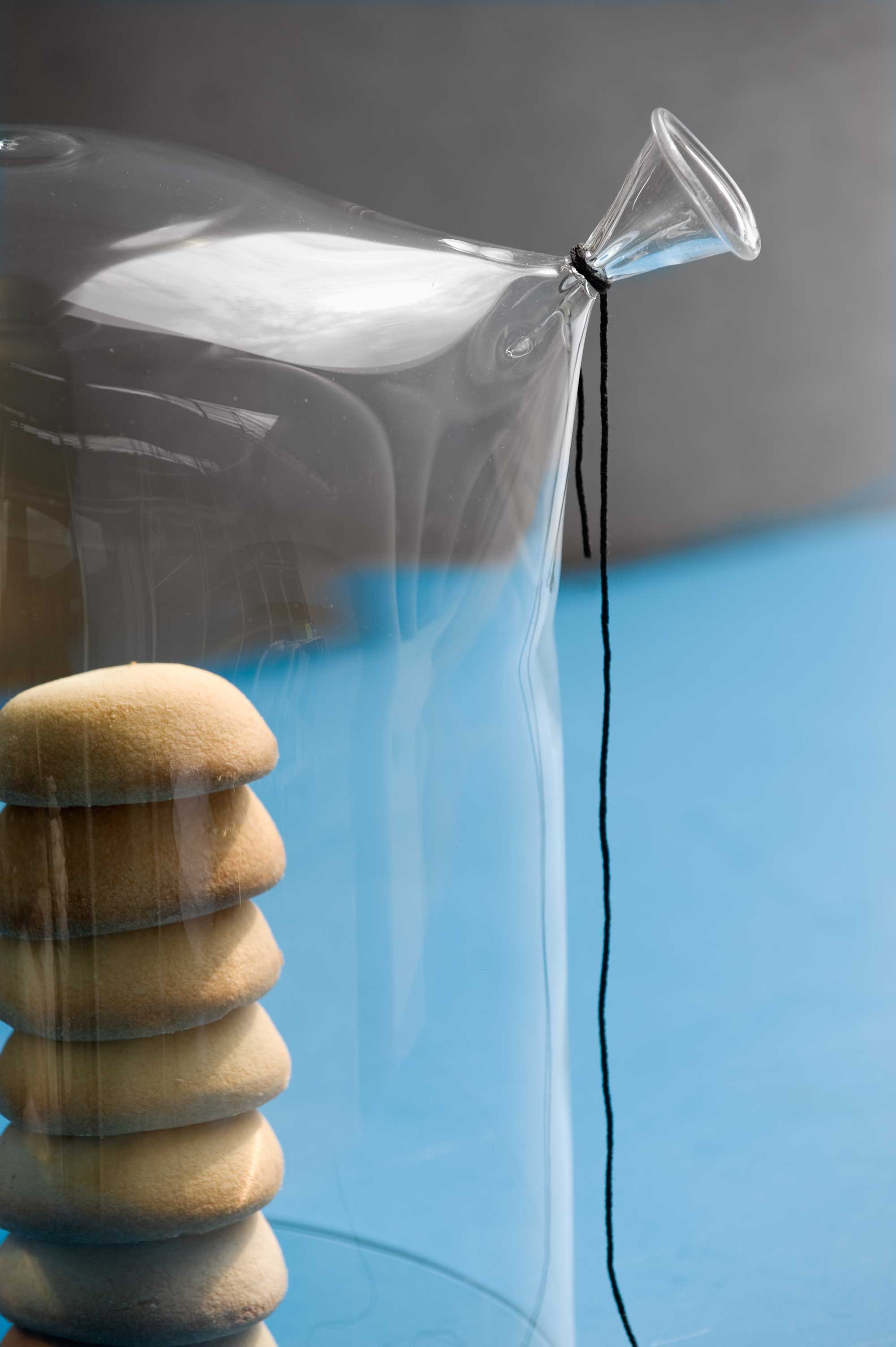 First and foremost, the Fabrica effect: its international recruitment policy and the support provided by Sam Baron, granting his young protégés absolute freedom, followed by the flawless skills of the glassblowing workshops of Massimo Lunardon, the enthusiastic and dynamic manufacturer in San Giorgio di Perlena. Last but not least the commitment of the architect and publisher Claudia Pignatale, who exhibits and commercializes in her Secondome Gallery, in Rome, the 2008 Glass Collection as well as the 2009 This & That collections, which include limited editions…reflecting a successful alchemy! We can rest assured that Fabrica Design, headed by Sam Baron, will continue to attract new worldwide talent and continue to create many collections of delightfully impertinent objects.
Discover more at bernardtouillon.com.